News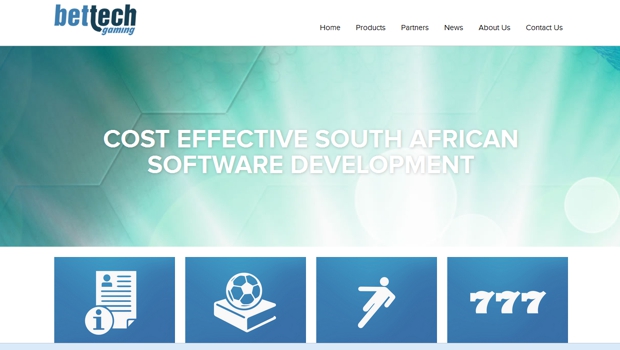 Published on October 7th, 2013 | by Mark Smith
BetTech Gaming Awarded South African Manufacturing License
BetTech Gaming, one of the leading providers of premium gaming technology solutions, has been awarded a South African National Manufacturers License which will see it broaden its partnership opportunities in South Africa.
The new license will enable BetTech Gaming to work with operators from all over South Africa without any regard to which gambling board they are regulated by.  BetTech was previously limited to working either with clients from the Western Cape Province or with those clients located outside of South Africa's borders.
BetTech Gaming is also proud to announce that it has appointed former horse racing trading supervisor at Sportingbet, Mike Shea, as an addition to its expert staff.  Mike brings a wealth of knowledge and skills with him to BetTech Gaming and confirms their commitment to quality.
South African Shea also previously held roles at Hollywood Sports Book and World Betting Exchange and will play a huge role in developing BetTech's flagship product, BetTech Sports and will also oversee trading strategies for recently released Fully Managed Solution's clients.
According to Mark Bosman, the Chief Executive Officer of BetTech Gaming, they are currently taking things to the next level.  Bosman added that many doors will be opened domestically by obtaining the National Manufacturers License for brands that are seeking to outsource or launch a sportsbook,
BetTech offers the South African market local and international pre-match and live sports and horse racing betting markets and as soon as regulation permits, players will be offered a huge variety of BetTech products by clients who operate outside South Africa which includes virtual wagering together with a variety of web and mobile casino and interactive games.
Related Posts