News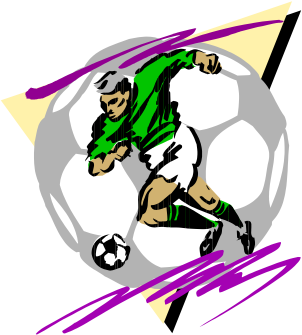 Published on September 3rd, 2011 | by Mark Smith
Downing eyes Premier League title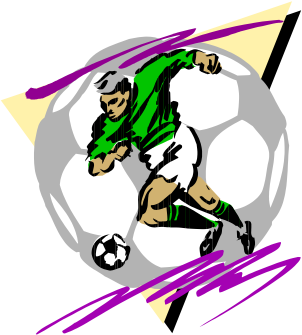 Liverpool winger Stewart Downing has signaled his intentions to win the Premier League title with the club this season.
The England winger – who joined from Aston Villa for £20m this summer – believes Kenny Dalglish has assembled a squad capable of challenging title favourites Manchester United for 1st place.
Along with Downing, the Reds have brought in Charlie Adam, Jordan Henderson, Sebastian Coates, Jose Enrique and most recently Craig Bellamy. Then, in January, £58m was spent to bring Luis Suarez and Andy Carroll to the club.
This has led Downing to be extremely optimistic about the immediate future of the club. Speaking about Liverpool's title hopes, he said: "We've certainly got the quality to challenge."
Plenty of fans are betting they will go all the way.
"It's going to be difficult because Manchester City have strengthened and have got a hell of a squad while Manchester Utd have started really well."
"We've got a hell of a chance of doing it but we have got to pick up points and stay in and around that pack to have a chance of doing that."
Dalglish's men have certainly started well with two victories – including an impressive 2-0 win at Arsenal – and one draw from their opening three games. Downing clearly believes this type of form can continue.
He added: "No disrespect to the other clubs, but at Liverpool they are expecting to win games. You can see the expectation, spending big and having a pretty big revamp."
"We've started very well. If the team keeps playing the way it is at the minute then we have got a hell of a chance of succeeding."
Liverpool have been very impressive so far. There is a fresh look about their side and Dalglish has got every single player working as hard as possible. Playing for the club should be an honour and this appears to be recognised amongst the current squad.
The Manchester clubs and Chelsea will remain the favourites for the title, but if Liverpool can challenge at the very least, they will be satisfied with their progress.
As for his own game, Downing says that he is in confident mood at the moment, boosted by the fact that Dalglish showed enough faith in his ability to spend £20m to secure his signature.
The former Middlesbrough man concluded: "He's put a lot of faith in me paying that amount of money. It does give me a lot of confidence."
"As soon as I went to Liverpool I felt quite settled, great club, great team and it's great to be part of it."
Liverpool and Downing will be hoping to continue their good start when they travel to Stoke on 10th September.
Related Posts