News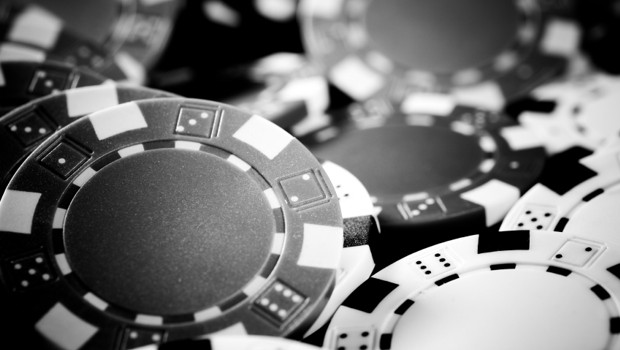 Published on August 14th, 2013 | by Mark Smith
Gambling Banker Appears in Court
A 39 year old German banker who was accused of stealing amounts totalling more than €8.4 million from customers' accounts at the bank where he was employed in Buxterhude near Hamburg appeared in court this week where he was charged with breach of trust, fraud and falsification of documents.
The banker evidently stole money given to him by customers to invest and also removed cash from customers' accounts 156 times, often faking their signatures during the period 2007 to 2010.
Most of the €8.4 million stolen by the accused was allegedly spent by him at a Hamburg casino as well as on online gambling.
The Stade District Court heard on Monday that the accused had stolen the money in order to feed his gambling addiction.  According to Prosecutors, the accused has already refunded €4.5 million of the amount of Є8.4 stolen by him.  If he is found guilty of the charges against him the accused could face a jail sentence of quite a few years.
The trial is scheduled to continue on Thursday, 21st August, 2013, when former colleagues of the accused will be called as witnesses in order to explain to the court how the accused succeeded in removing such big sums of money from the bank for so many years without being detected.
The former banker's defence lawyers will be arguing that their client was addicted to gambling in an attempt to reduce his level of criminal responsibility.
The verdict in this case is expected to be given in mid-September, 2013.
Related Posts