News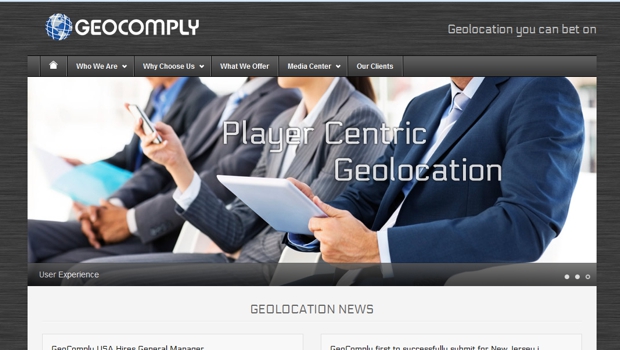 Published on August 28th, 2013 | by Mark Smith
GeoComply USA Appoints General Manager
GeoComply, the leading Geolocation specialist for the iGaming market, has announced that they have appointed Valli Ardalan as the General Manager for their iGaming Division.
Ardalan joins GeoComply from bwin.party Digital Entertainment where he served as Head of Poker Operations.
GeoComply's new General Manager will immediately take on the responsibility of its Nevada, Canadian and New Jersey customers as well as the European platforms and development teams that support them and Ardalan will, therefore, base himself between the United Kingdom and the Unites States.
Ardalan, who was born in the United States, has revealed that the chance of being appointed as General Manager for an iGaming division was far too good an opportunity for him to miss.  Ardalan added that as an American as well as a specialist in regulated iGaming, the opening of the United States market represents a very special opportunity for him.  Ardalan also said that he is looking forward to working with all the major players in the US market.
According to Anna Sainsbury, Chief Executive Officer of GeoComply, Ardalan's close knowledge of the view of the operators and players will be an important asset in the success of GeoComply's customers.  Sainsbury added that Ardalan will assist them in working even closer with operators and their platforms.
GeoComply is licensed in Nevada and is the first internet Ancillary Services provider to successfully file an application with the New Jersey Division of Gaming Enforcement.
Related Posts