News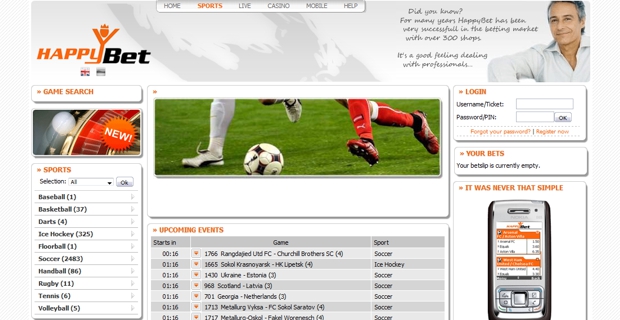 Published on October 10th, 2013 | by Mark Smith
Happy Bet to Partner Bayer Leverkusen
Happy Bet, one of the leading Malta based bookmakers, has announced that it has entered into a deal in terms of which it will become a premium sponsor of German Bundesliga premier football club Bayer 04 Leverkusen.
The length of the deal or the financial terms thereof have not yet been disclosed but according to the German press, it would appear as though the deal could amount to a six figure sum and that it is believed that the deal may last beyond the 2013/2014 season.
The agreement will see Happy Bet serving as Bayer 04 Leverkusen's official betting partner.
Betfair, who served as Bayer 04 Leverkusen's previous partner, ended its relationship with the club in March, 2013.
The new deal will also see Happy Bet serving as the Bundesliga side's official betting partner which takes it into Bayer's second tier of sponsors.  Happy Bet will also benefit by being entitled to brand on TV-visible pitchside LED hoardings and a cam carpet at the club's Bay Arena stadium and from various other advertising opportunities.
Bayer Leverkusen have played eight games so far this season and have thus far made a strong start to the 2013/14 Bundesliga season by being third on the table and only one point behind the leaders, Bayern Munich.
Related Posts