News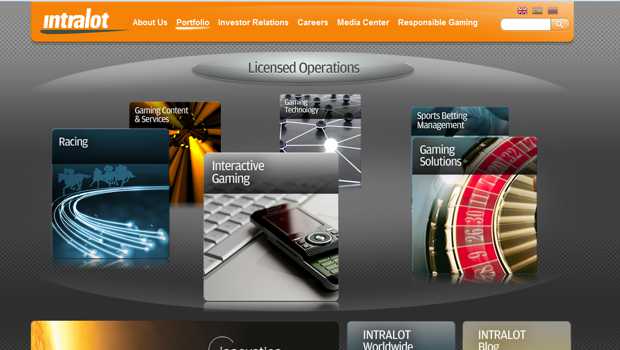 Published on November 13th, 2013 | by Mark Smith
INTRALOT Signs 3rd Contract in Taiwan
INTRALOT is thrilled to announce that it has been selected by the Taiwan Sports Lottery Corporation (TSLC), as its single betting services partner for the following ten years.
As the betting services partner of the Taiwan Sports Lottery Corporation, INTRALOT will commence offering its world class betting services from the beginning of 2014 until the end of 2023. It will also provide operational support services for sports betting, both retail to a network of 1,200 Points of Sale all over the country as well as interactive, through Internet and Mobile platforms.
In terms of the contract signed between INTRALOT and the Taiwan Sports Lottery Corporation the former will provide a combination of organizational and operational support services that are required for successful betting games, from the planning stage through to implementation.  Included in the services are content management, product customization, bet acceptance and risk management, program and odds compilation, training as well as consulting and marketing services.
Marios Mitromaras, INTRALOT's General Manager Asia, revealed that they are extremely satisfied with their business course in Taiwan which is their third contract in the country within six months.
Chief Executive Officer of Taiwan Sports Lottery Company, Ted Lin, said that they have chosen INTRALOT as their betting services provider and adopted their technology for the next ten years.  Lin added that the further co-operation would be expected to be more efficient and effective in fixed odds betting services and risk management.
Related Posts