News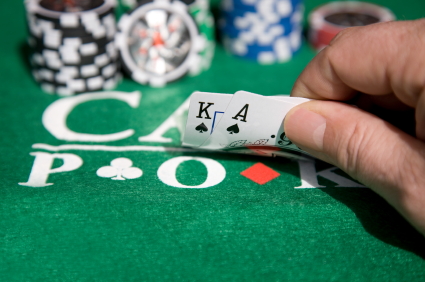 Published on July 12th, 2013 | by Mark Smith
Matthew Ashton Wins $1.74 Million Beating Top Poker Pros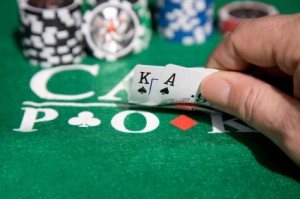 After having paid an amount of $50,000 to enter the World Series of Poker, one of the most esteemed poker tournaments in the world, and after five laborious days, Matthew Ashton, the 24 year old poker pro from Liverpool, succeeded in defeating the top poker players in the world which resulted in him winning a sought after World Series of Poker gold bracelet as well as the first place prize of $1.74 million.
Ashton has been working very hard for the past nine years knowing that he had to beat the best and was still stunned a couple of days after the win stating that it had still not sunk in.
The Liverpool poker pro started playing poker at the age of 15 despite the fact that his mum and stepdad preferred him focusing on his education. Ashton admits his dedication to poker affected his studies but he did, however, graduate with a Maths degree from Sheffield University. Ashton soon began making serious money playing online cash games and rising quickly through the ranks.
The World Series of Poker is held in Las Vegas for seven weeks every year and is currently in its 44th year. The tournament attracts the very best players from around the world.
Ashton has managed to climb to the very top of the WSOP Player of the Year rankings and has knocked the legendary Daniel Negreanu off the top position.
When asked what he would do with all his money, Ashton replied that he would invest a huge portion of it and save so that he can move to a country with a very low cost of living. Ashton added that he tries to spend his money on experiences such as traveling rather than cars and houses.
Related Posts