News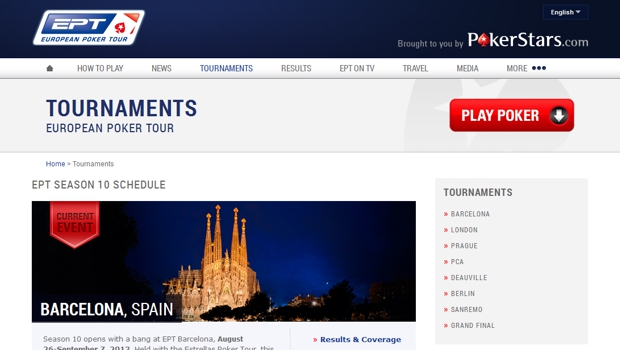 Published on November 25th, 2013 | by Mark Smith
Nadal to Play First Live Poker Tournament
According to a report in the French newspaper AFP, Rafael Nadal, currently the number one tennis player in the world is scheduled to enter his first live poker tournament next month after having only learned how to play the game last year.
Nadal is due to play in a charity tournament that will take place in Prague on Thursday, 12th December, 2013, and is part of the European Poker Tour stop in Prague. All the proceeds of the tournament that Nadal is participating in will be given to charity.
Rafael Nadal started playing poker during 2012 while on the injury sidelines and although he has played the game several times behind closed doors, this is the first time that the Majorcan will be playing in front of a live audience.
Nadal revealed that he has been playing poker online for about a year and a half now and that he is eagerly looking forward to the challenge of playing his first live tournament.  He added that it is a well known fact that he loves the competition, which is what he likes about poker.
The event will see Nadal playing against several of the biggest names on the international professional poker circuit as well as with many other sporting legends. PokerStars will be announcing the names of the players within the next few weeks!
Related Posts