News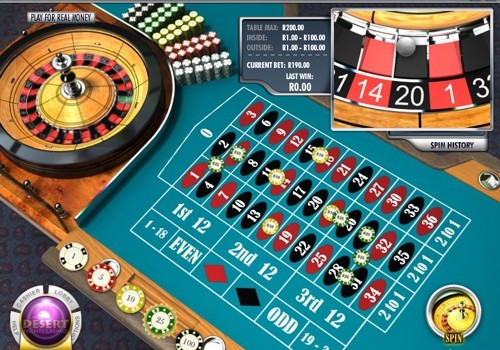 Published on July 15th, 2013 | by Mark Smith
New CEO of American Gaming Association to Attend EiG Congress & Expo
Geoff Freeman, who recently took over the position of new Chief Executive Officer of The American Gaming Association (AGA) trade group from retiring Frank Fahrenkopf will be making his first official engagement outside of the United States when he attends the upcoming European iGaming (EiG) Congress and Expo.
Freeman will be attending the EiG which is scheduled to be held in Barcelona this October together with more than 100 industry leaders and over 80 exhibitors.
According to Freeman, several of the most important industry players are attracted to the European iGaming Congress and Expo and face-to-face meetings of this sort are very important to information sharing and developing new relationships.
Freeman added that he is eagerly looking forward to joining the EiG in Barcelona as it promises to be an amazing event and a fantastic opportunity to learn about the future of iGaming while at the same time having a chance to meet the major players.
Prior to joining the American Gaming Association, Freeman held the position of Executive Vice-President and Chief Operational Officer for the US Travel Association.
Kate Chambers, the portfolio director responsible for EiG said that the American Gaming Association is one of the most powerful bodies in world gaming and that she feels that Geoff Freeman's decision to attend so soon after joining the AGA reflects positively on the status and reputation of the EiG.
Related Posts