News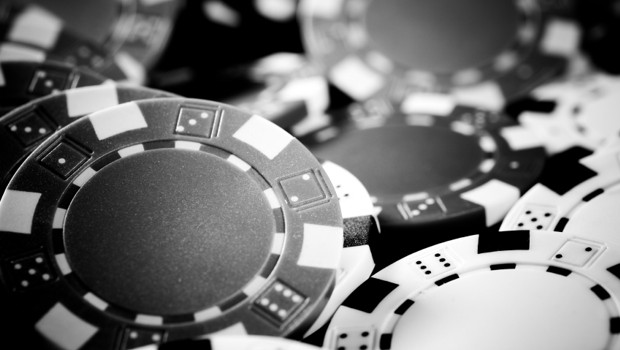 Published on September 12th, 2013 | by Mark Smith
New Jersey Man Pleads Guilty To Online Gambling Charges
A fifty year old Newark resident, Keneth Baran, appeared before the Newark Federal Judge, Claire Cechi, a few days ago on charges of using the Costa Rica-based Beteagle.com website in order to run illegal gambling and being associated with an organized crime ring across northern New Jersey.
Baran is the latest of 14 defendants to plead guilty to the charges of illegal sports betting and aiding and abetting which was the subject of a 2010 federal investigation.
After having satisfied herself that the Defendant understood the nature of the charges and the seriousness of his admission, Judge Cecchi postponed sentencing until 28th January, 2014, at 11 a.m. in chambers.  Baran stands to spend a maximum of two years in prison as well as a fine of $250,000.
During the federal officials' investigation of Beteagles in 2010, it was concluded that the site was used by the 14 defendants to run an illegal gambling ring across northern New Jersey in a scheme that also involved theft, extortion, illegal gambling and interstate transportation of stolen property.
The group was found to have accepted bets through the website and thereafter collected on those bets.  Bettors who refused or could not pay would be threatened by members of the crew who would extort the bettor to collect the debts.
According to court documents, the cases against several other defendants in the case have been granted a continuance in order to give the parties an opportunity to complete plea negotiations.
Related Posts