News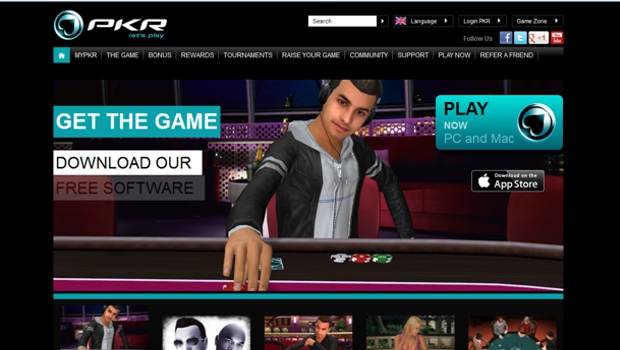 Published on August 15th, 2013 | by Mark Smith
Real Money Blackjack App for iOS Platform Launched by PKR
London based online gaming firm PKR is thrilled to announce that it has expanded its mobile offering by releasing a real money version of its PKR 3D Blackjack game on the iOS platform to join its portfolio that already offers poker and roulette.  The new game is available for both the iPhone and the iPad and provides players with interactive tutorials and 3D avatars.
Leon Walters, the Chief Operating Officer at PKR, said that although poker is at the very heart of their business they are happy to be able to develop industry leading casino apps in a similar vein as their poker room.  Walters added that they are anticipating that iPad and iPhone users will enjoy the experience that is being offered to them by this additional venture into the real money gaming market which makes this Blackjack app a "must play".
PKR's new game is a most welcome addition to the poker and roulette mobile games that are currently available to players and is being offered to all players in the UK and Ireland.
The new app is growing in popularity and each of the three apps launched by PKR have already had in excess of 300,000 combined downloads in the App Store.  PKR also released a real money Android poker app in March of this year.
Related Posts