News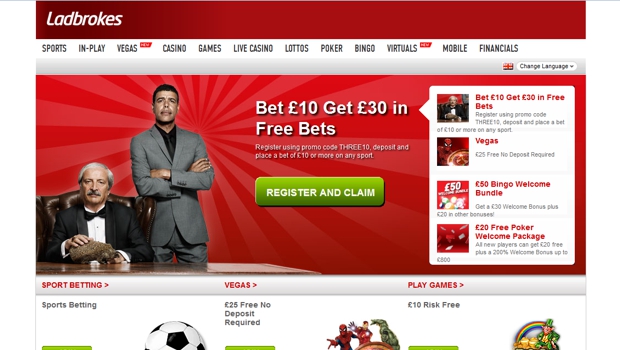 Published on September 4th, 2013 | by Mark Smith
More Staff Cuts Confirmed by Ladbrokes
Ladbrokes, the UK bookmaker, has confirmed that it is planning to lay off more staff members that could see up to 75 workers losing their jobs, the majority of whom form part of the bookie's Human Resources, IT, Property and Trading teams at the online gambling group's London office.
According to a representative of Ladbrokes, the group is endeavouring to reduce costs in a number of its head office functions.  The representative added that management has been meeting with members of staff in London over the past week in order to advise them of their fate in the ongoing process of the group's staff cuts.
Ladbrokes is currently undergoing a process of reorganization which has seen the group being split into three defined units and resulted in several staff members' roles no longer being relevant so as to avoid the duplication of roles.   This is, reportedly, the main reason for the latest wave of redundancies.
The online gambling group made a statement in May this year announcing that it would be making 100 head office staff redundant during a 90 day consultation period during which time appropriate advice and support would be provided to all those affected.  A number of employees were transferred to the Tel Aviv office of Ladbrokes Israel where 60 people are employed at the moment.
Ladbroke's Israel will oversee digital marketing and gaming while the new restructure will see the company focusing on sportsbook marketing, product and trading.
Related Posts