News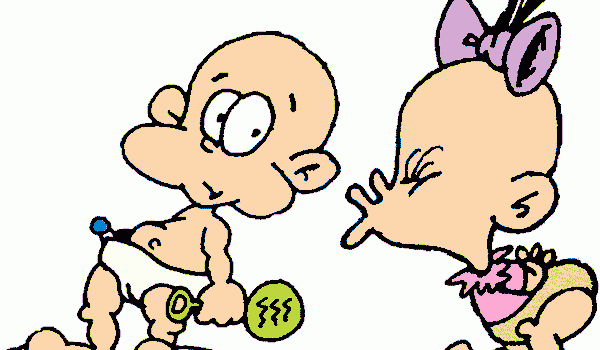 Published on December 14th, 2012 | by Mark Smith
The Kate Middleton Baby Betting Name Boom
On December 3rd, Prince William and his wife, Kate Middleton, surprised the world with the announcement that they were having a child. The statement promptly ignited an online betting frenzy, sparking speculation on everything from what the sex and name of the upcoming child will be.
Within a day, odds and bets started streaming, mostly favoring names of royal relatives. If it's a girl, Elizabeth is currently the odds on favorite at 18 to 1. In honor of the prince's late mother, many are gambling that the couple will likely christen the child Diana. Though that choice is in second place, the bet is running at impressive 12 to 1 odds. Other names favored include Frances and Anne, with odds at 10 to 1 and 12 to 1, respectively.
Online betting for names should the Duke and Duchess have a boy start with Charles. This is, of course, in honor of Prince William's father. Charles is tied with John at odds of 10 to 1. Also ranking high on the name list is Philip, at 14 to 1, and Edward, 16 to 1. Other names bandied about include George and Victoria at 10 to 1 odds.
As a royal heir, the Duke and Duchess of Cambridge's child will likely have four names and at least one of them will likely pay respect to current and past members of the family. Regardless of sex, traditionally, the Royal Family tends to choose time-honored names. Which makes perfect sense as one can only comport themselves with so much dignity when called Princess Apple or Prince Kal-El.
The news practically came on top of a hospital stay for the Duchess. She was admitted to King Edward VII Hospital for 3 days, apparently suffering from minor complications associated with the pregnancy. She was administered a drip to restore lost nutrients. It's believed the hospital stay prompted the press release.
While St. James Palace confirmed the story that had already spread throughout England like wildfire, they have yet to help the online betting by stating whether the couple is expecting a girl or boy. They have also not released information about possible due dates, choosing to reveal only that the Duchess was in the early stages.
There have been jokes of stiff upper lips turning to broad smiles through the U.K. One forensic artist has already created images that forecast what the royal baby will look like. Expect over the next nine months for the frenzy to build right up to the royal moment.
Related Posts