News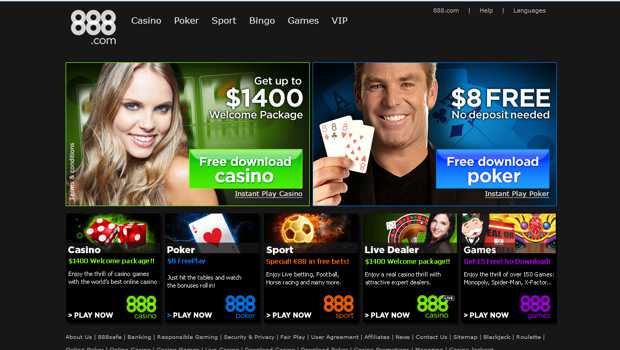 Published on November 18th, 2013 | by Mark Smith
888Casino in New Spanish T.V. Show
Leading online gambling group, 888Casino, has announced that it has embarked on yet another ground- breaking marketing operation by joining the premier Spanish television channel, NITRO, in order to air a new show called 888Casino.
The television show will give Spanish viewers an opportunity to become players in a real casino setting.
The 888Casino show will be aired in the very early hours of the morning and players can tune in to the show on the NITRO Channel between 1.45 am and 4.00 am.
The new show will, at first, focus on live roulette, backed with professional presenters and top- notch promotions.
NITRO is a Spanish commercial television channel that is owned by Antena 3 de Television.  The programs aired on NITRO are aimed at male audiences between the ages of 35 to 55.
As innovators in the online gaming industry, 888Casino is well known for implementing lots of revolutionary ideas in the field.  888Casino has been a leader in global gaming trends for over twenty years and has seen players enjoying a fun and exciting experience at the casino's site.
Despite the fact that the site is in Spanish, players will find it easy to translate and 888Casino has managed to gain a reputation as one of the best online casinos in the world.  The special promotions offered at the site are customized for any country.
Players who tune in to 888Casino's new television program on the NITRO channel are sure to enjoy a thrilling and interactive gambling experience.
Related Posts