News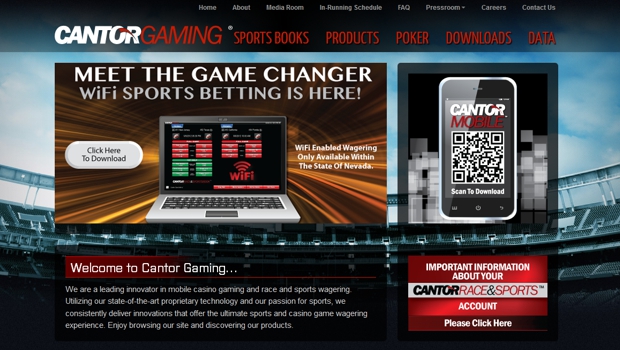 Published on September 20th, 2013 | by Mark Smith
Bally Technologies and Cantor Gaming Sign Online Content Agreement
Bally Technologies, a leading manufacturer of slot machines and other gaming technology and Cantor Gaming, a leading innovator in mobile casino gaming and race and sports wagering, have announced that they have signed an online content agreement.
The agreement will see Cantor Gaming integrate its world class online sports wagering and mobile casino gaming content into Bally Technologies' award winning iGaming platform.
The President and Chief Executive Officer of Cantor Gaming, Lee M Amaitis, revealed that they are thrilled to have signed this agreement with Bally Technologies and offer their top notch range of online race and sports wagering and casino gaming content to a wide audience of gaming enthusiasts through Bally's iGaming platform.  Amaitis added that they are eagerly looking forward to a rewarding relationship with Bally, which has a fantastic industry reputation and a vast global customer base which they are certain will benefit enormously from their world class technology, thus making this agreement a perfect fit for both parties.
John Connelly, Bally Technologies' Vice President of Business Development, said that Cantor Gaming's online sports wagering and casino gaming content enhances their existing iGaming Platform completely.  Connelly added that the addition of Cantor Gaming's innovative sports betting technology is bound to be a fantastic new contribution for their customers.  He also revealed that Cantor Gaming offers a wonderful range of popular mobile casino games.
Cantor Gaming is the first company to be licensed by the Nevada Gaming Commission to manufacture, distribute and operate a mobile gaming system in the state.
Bally Technologies provides the global gaming industry with top notch games, systems, mobile, and iGaming solutions for gaming operators.
Related Posts