News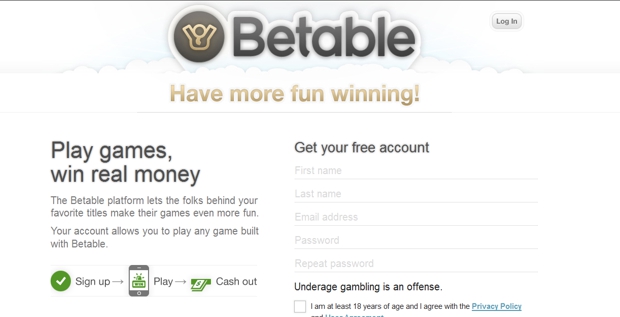 Published on July 31st, 2013 | by Mark Smith
Former Zynga Revenues Executive Joins Betable
Ryan Linton, Zynga's former Vice President of Revenue Operations, is one of several managers who have left the employ of this leading provider of social game services.
Zynga was in the news last week when Don Mattick, its new Chief Executive Officer, announced the group's decision to abandon its' pursue of a license for real money gaming in the United States. The decision caused the company's stock price to plummet.
Linton has joined Betable as the company's Chief Revenue Officer after being responsible for developing additional revenue channels and long term important partnerships with companies such as American Express while employed at Zynga.  During his management career with the social gaming giant Linton also initiated marketing campaigns that linked the online and offline world with companies such as Best Buy, Frito-Lay, Wal-Mart and 7-Eleven.
According to Linton, there are not many companies other than Betable who have created a truly disruptive business model.  Linton added that the importance of providing developers with the capability to overcome an enormous obstacle to entry, while simultaneously granting them the power to offer real-money play within their own games, cannot be emphasized strongly enough.
Christopher Griffin, Founder and Chief Executive Officer at Betable, the UK based online gambling technology provider, said that Linton is an outstanding addition to their team.  Griffin added that they are certain that Linton's tremendous experience with payment providers as well as with world class brands is bound to lead them to exceed their commitment to provide both developers and players with the best-in-class experiences.
Related Posts