News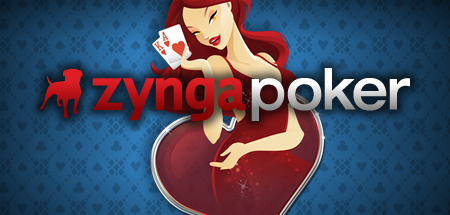 Published on December 11th, 2012 | by Mark Smith
The Future of Zynga: Online Gambling?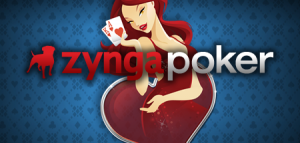 Zynga, producer of online games, reports that it asked Nevada gambling regulators to make a final decision that would allow the gaming company to extend its brand to the U.S. gambling market. The game producer has already announced it signed a deal in the United Kingdom that allows them to launch casino and online poker games. The initial series of games would be online within the first six months of 2013.
Zynga already has over 300 million users playing their social network games. Four of their most popular games, ChefVille, Bubble Safari, Words with Friends, and Zynga Poker are considered highly addictive with active users on Facebook. It's been speculated the company is definitely looking for new sources of revenue. In recent months, there has been a noticeable decline in its profile. Almost 80 percent of the company's revenue is through its Facebook partnership and that current relationship could end in March of 2013. So the company may be searching for other revenue sources to supplement online games like FarmVille 2.
While the company has yet to publicly reveal what it would do with a gaming license, it does see 'real money gaming' as a suitable avenue for its talents. So the application for a preliminary decision on suitability from the Nevada Gaming Control Board could be a critical step in the company's future plans. Based in San Francisco, officials with the company said they expect the final decision from the Nevada regulators could still take between 12 to 18 months. Even after climbing that obstacle, they would have to apply for a gaming license. That could add an additional two to three months to the overall process.
Founded in 2007, the company's first game was Texas Hold'em Poker on Facebook. By April 2009, Zynga was Facebook's #1 application developer with 40 million active users. By July 2011, the once small company had 2,000 employees, a number of satellite locations and was looking to raise close to $1 billion in an IPO with its stock priced at $10 per share. It's most recent closing was $2.49. In October, the company posted revenues of $317 million. That beat third quarter estimates of $256 million. It has been said that this was actually the result of Zynga putting a $200 million share buyback plan into action as a response to recent stock price declines.
Related Posts