News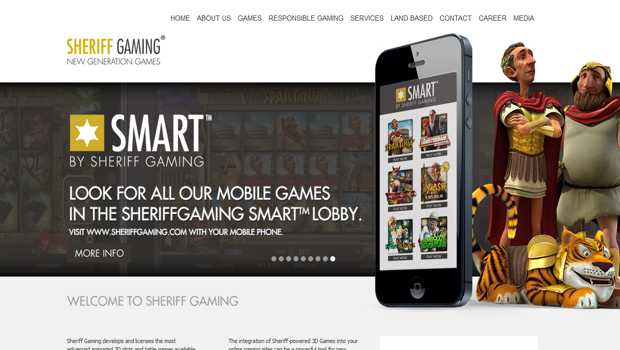 Published on November 5th, 2013 | by Mark Smith
Sheriff Gaming Continues to Deny Wrongdoing
Sheriff Gaming, the leading Dutch online games developer that develops and licenses the most advanced animated 3D slots and table games available has continued to deny that it has done anything wrong and revealed in a recent statement regarding the suspension of its license by the Alderney Gambling Control Commission that it is working very hard in order to get the suspension lifted.
The company's parent company, Bubble Group BV had requested that the Alderney Gambling Control Commission hold a regulatory hearing in order to give them an opportunity to formally comment on the events that have occurred over the last few months and at the hearing, which was held on Tuesday, 29tth October, it was decided not to revoke the license of Bubble Group BV but that it would, however, remain suspended temporarily for administrative reasons.  The Alderney Gambling Control Commission had suspended Bubble Group BV's license in September after receiving reports of major Dutch police action that allegedly implicated the group's principals in criminal activity.
The only clients that Sheriff Gaming cannot work with temporarily are category 1 licensees of the Alderney Gambling Control Commission.
The police actions shuttered numerous online casinos which were allegedly run by the Bubble Group.
The development, production and sales of gaming software pursuant to the 1964 Gaming Act has not been restricted.
Related Posts