News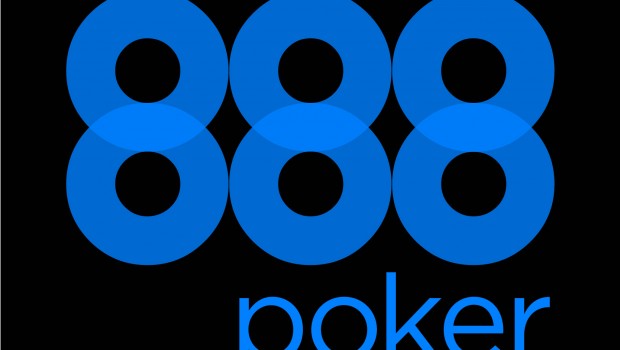 Published on January 6th, 2014 | by Steve Gardman
888 Poker Second Most Popular Online Poker Network; Other Casinos Explore Market
Statistics of online poker traffic at the close of 2013 indicate PokerStars to be the world's most popular online poker destination. In addition, 888 Poker is now second when it comes to the most popular online poker domain worldwide. The subsidiary of 888 Casino, which is among the world's largest online gambling hubs, registered 2,600 cash players in the final week of 2013. 888 Poker managed to break ahead of Full Tilt Poker that recorded 2,400 cash players while iPoker was closer at 2,500 cash players.
Full Tilt Poker remained an independent domain until the US Black Friday shutdown. Following the shutdown, Full Tilt Poker and PokerStars became sister sites with players having the option to move between the two sites. PokerStars weeklong milestone hand promotion proved beneficial for 888 Poker.
Players were awarded cash just for buying into hands at the online poker tables. Continued efforts to legalize online poker in the US in 2014 could add millions of new players to the gaming network. PokerStars is already exploring new markets, a move which is likely to be followed by many other domains as legislation becomes a reality across the country.
In other news, UK-based leading online casino, Super Casino, is reportedly seeking to explore the popularity of online gambling. According to reports in The Denver Post, online gambling is changing the way the casino industry operates in the USA with New Jersey, Nevada and Delaware being closely watched by other states. Adam Krejcik, head of digital and interactive gaming at Eilers Research estimates the Colorado online poker market to be worth between $30 and $37 million in revenue in a three to five year period once online gambling is approved.
Experts at Super Casino are closely monitoring the industry and were keen to evaluate the recent estimates of online casino revenue in the US. A spokesperson for Super Casino said that the current changes can have a positive impact on the casino industry in the US. The operator is said to be following the developments closely. The casino currently offers a wide range of online casino games in the UK with live roulette games broadcast on Channel 5 and Sky channel 862.
For many in the online casino industry, 2013 is just the beginning. Online gambling is perceived to be one of the biggest money spinners for both, the residents and lawmakers in the USA as player pools begin to grow across state lines.
Related Posts