News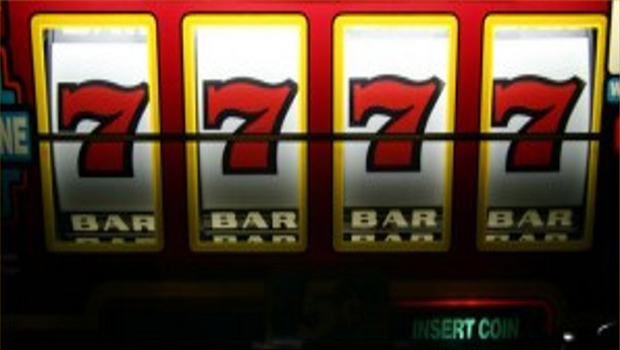 Published on January 30th, 2014 | by Steve Gardman
Acquisitions And Partnership Continue To Dominate Industry News
There is plenty of action in the industry with acquisitions, expansions, and partnerships continuing well into the new year. The latest to enter into an agreement is online casino and bingo operator Gamesys. The operator has agreed to a deal with Fremantle Media UK, a television production company, to develop and promote games based on Take Me Out, a UK television dating program. This will include an exclusive bingo game, instant win games, and a series of slots titles. The first to be launched is a Take Me Out bingo game expected to go live on JackpotJoy.com at the end of January.
Bespoke audio and visual content for the games to be developed by Gamesys will be provided by Paddy McGuiness, an English comedian, comedy actor, television personality and presenter of the television program. Gamesys' COO, Lee Fenton, said the company finds it a great opportunity to create an exceptional gaming experience for its customers. Take Me Out is a popular program that Fremantle Media UK's head of gaming, Simon Murphy believes has a broad appeal where players will easily identify with the format and the brand. The television show is broadcast Saturday evenings on ITV.
BetSpinWin launches online casino
In other news, BetSpinWin.com becomes the latest to join the online casino scene with a selection of casino games, 3D slots, and table games. The casino also offers a full-featured live casino and claims to have carefully selected the best titles from premium software providers in a bid to offer its customers a wide range of online casino games. This includes online slots titles from Microgaming, and 3D content including progressive jackpot slots, and a variety of table games from BetSoft. BetSpinWin.com's representative said the company intends to offers players a wide choice of slots and table games and are likely to introduce new titles on a regular basis.
Gamzio Mobile enters real-money gaming market
Software engineers at Gamzio Mobile, a social casino gambling company are reportedly developing a number of real money casino games to add to their social casino game Slots-O-Luck Adventure HD. The company also intends to link up with premier licensed eGambling companies to make a smooth entry into the real-money market. According to Gamzio's chief executive officer, Jason Deiboldt, the company is pleased to enter the market and said it is natural for Gamzio to tap into the $40 billion worldwide online gambling industry.
Related Posts