News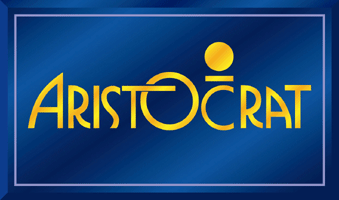 Published on December 19th, 2013 | by Mark Smith
Aristocrat Technologies The Walking Dead To Keep Gamers Alive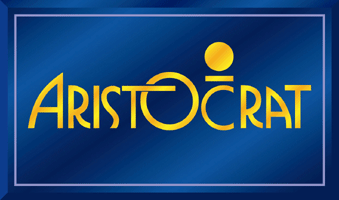 There is good news for Zombies from Aristrocrat Technologies, a premium supplier of ground-breaking technologies and services to the international gaming industry. The Australian company with an American headquarters in Las Vegas recently announced the launch of "The Walking Dead", a slot machine title based on the popular AMC cable television series. The game which was unveiled at the Global Gaming Expo in September already has over 800 pre-distribution orders and is all set to take the casino world by storm. Gamers will soon be able to enjoy Dorothy and the Oompa Loompas at casinos as the game is set to become Aristocrat's most successful new game.
Zombies to hit the casino floors soon
The Walking Dead slot machine features loads of images of characters from the Emmy Award winning series based on a group of survivors and their travails across Georgia after a zombie apocalypse. Atlantic City's Borgata is set to become the first to receive the slot machines by this weekend. The Walking Dead will be available nationwide by early January. Aristocrat's VP of gaming operations was pleased to announce that requests for the slot machine was the highest the company has received during his seven-year tenure with the company.
The most anticipated slot machine
During the 2013 G2E in Vegas, Aristocrat received many sales orders for the game at its trade show booth. A part of the company's marketing strategy during the convention included actors who strolled around the trade show floor as zombies. According to Todd Eilers of Eilers Research, LLC, a boutique research firm focused on servicing the gaming equipment, technology, and interactive gaming sectors, a pre-distribution order of 800 games was excellent for a new product. With around 7,600 slot machines leased to casinos, it remains to be seen how many of these will be replaced by "The Walking Dead".
Competition for the Wheel of Fortune
Gaming analyst Brian McGill of Janney Montgomery Scott shared Eilers sentiments and was also of the opinion that casino operators will seek to replace slot machines with the new one since many are wary of the high costs and are reluctant to increase the number of progressive games. "The Walking Dead" is likely to encounter stiff competition from IGT's 'Wheel of Fortune', which officials say have around 8,600 games in the U.S. market. WMS Industries' "The Wizard of Oz" and "Willy Wonka and the Chocolate Factory" also have a strong following. Get ready for more blood and gore. That's the message from The Walking Dead. The game's jackpot elements features rewards for doing something bad, says Aristrocrat's VP, Ted Hase. However, fear not, it's only a game, whether you are a zombie fan or not.
Related Posts