News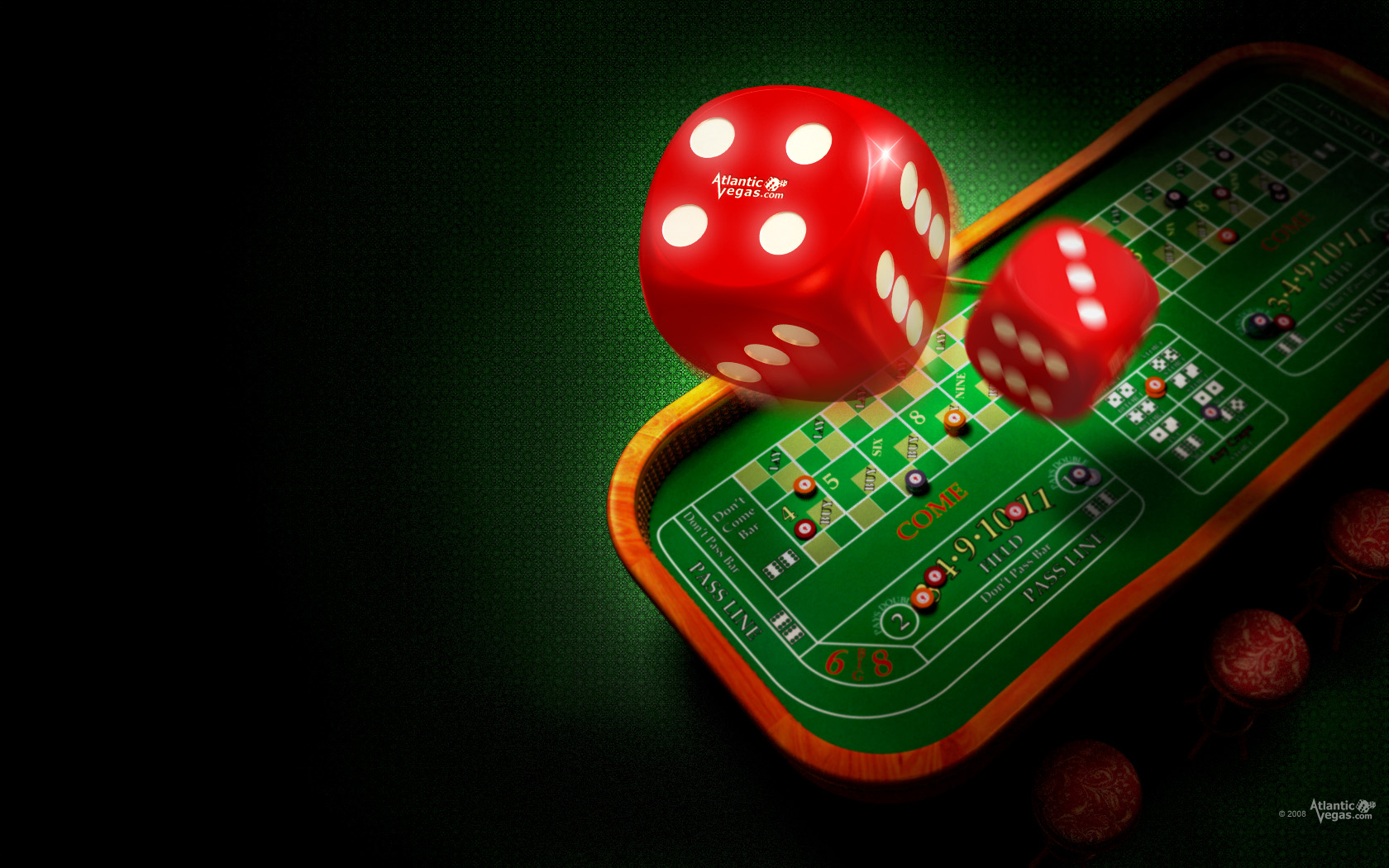 Published on January 11th, 2014 | by Steve Gardman
Baccarat Money Management
Because there is no sure way to win in baccarat, it is very important to have good money management skills. Some people lose a lot of money rather quickly simply because they either think that their luck will change, or when they start winning, they increase their bets and lose more than their winnings in the end.
First, begin with planning your bets depending on what you can afford. If you're planning a longer session of playing the game, then you should have at least 40 even bets you will be able to make (for example, $2000 will be enough to make 40 $50 bets). Once you establish that, make sure you follow it. If you're planning a shorter session, the rules are the same, but instead of 40, you need to be able to make 20 even bets. You don't need to follow this money management routine, but I've found it works very well for me.
If you find yourself winning, instead of raising your bets, do the following. After a while, have a look at what you've won and divide it by two. One part you set on the side and other one you will use for gambling purposes. This way you guarantee that you leave the table with a profit if you've won something. Say, if you play for an hour and win $500, set $250 on the side and add it to your original bankroll, which is now locked. Play only with the other $250. This way, even if you lose them, you will still have a profit. If you win a lot from the $250, you can set aside another part of the profit. This way you can keep playing until you get tired or until you run out of leftovers to bet, and will still leave the table with at least $250 profit.
A good bettor knows when to stop. If you start losing too much, perhaps it's not your night. Or maybe you just need a break. Take a walk, have a drink (but don't get drunk!), have something to eat, change the table. All of these things might turn your luck. If you keep losing, it's a good idea to stop playing for the night altogether. Save to gamble another day.
This is everything you need to know about Baccarat (and more). It's a really interesting game that offers you fair chances and doesn't require any skill. It's a fun game played in a great atmosphere and an experience like no other. If you can't play Craps or Blackjack well but still want a game with low house edge and a fair shot at making profit, then the Baccarat table welcomes you.
Related Posts