News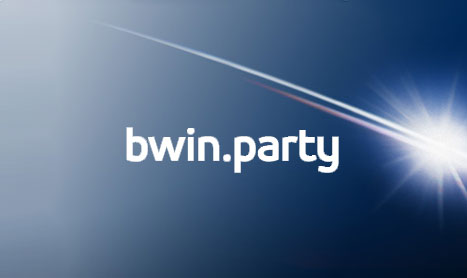 Published on July 14th, 2013 | by Mark Smith
Bwin.Party CEO to Be Charged by French Court
Norbert Teufelberger, the head of online gambling giant, Bwin.Party digital entertainment, is due to be charged in a French court this September
Criminal charges are due to be brought against Teufelberger, Bwin.Party's Chief Executive Officer as well as the former Co-Chief Executive Officer of the group, Manfred Bodner, in the French Court, Nanterre, as from 19th September, 2013 owing to the group's activities in France before changes were made to the gambling laws in 2010.
Bwin's Teufelbeerger and Bodner were investigated following an official complaint made against Bwin.Party eight years ago by Francaise de Jeux and PMU who at the time held the monopoly over gambling in France.
The online gambling industry was in total shock when Teufelberger and Bodner were both arrested while holding a press conference regarding their sponsorship deal with AS Monaco FC in France and held in a French prison for several days.
After investigating the case for a period of eight years, the public prosecutor recently announced that he is ready to bring this case to court.  Teufelberger and Bodner will not, however, have to appear in court.
A spokesperson for Bwin.Party said that the group does not see the charges being an issue because they were of the opinion and remain of the opinion that they did not do anything wrong and were compliant with EU law.
Related Posts