News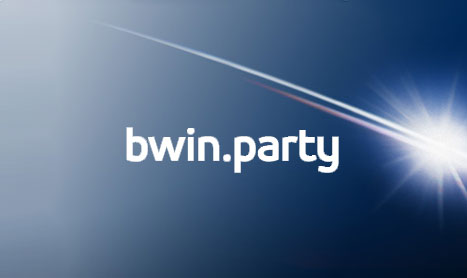 Published on September 3rd, 2013 | by Mark Smith
Bwin.Party Reveals Wide Range of New Products
Bwin.Party has revealed plans to revitalize the business by launching a number of new products and re-launching its revamped PartyPoker offering which is scheduled to go live in the following few weeks.  This follows the realization that the company has fallen behind its competitors and the necessity for them to introduce improved and innovative mobile offerings to enable them to keep up with the competition.
The Chief Executive Officer of Bwin.Party Digital Entertainment, Norbert Teufelberger, revealed that the group had, until now, been extremely busy focusing on integrating Bwin and PartyGaming's platforms successfully and that now that the process is 85% complete, with only Italy and France to be moved onto the single platform, it is time for the group to be moving forward.
Teufelberger added that the new and improved PartyPoker is due to go live within two weeks and that this new platform will place emphasis on casual as well as entertaining gaming.
The new PartyPoker platform will offer some great new features which include a powerful leaning towards integrating with social networks.
Jeffrey Haas, who previously acted as executive at PokerStars, will head the new poker platform and Teufelberger is confident that Haas is the right man to take the group forward.
Teufelberger also outlined a few of the other new Bwin.Party products which include expanding its social gaming division Win Interactive through B2B deals with two North American groups as well as the launch of a real money casino and poker brand for Zynga on Facebook which is scheduled to go live within the next few days.
Related Posts