News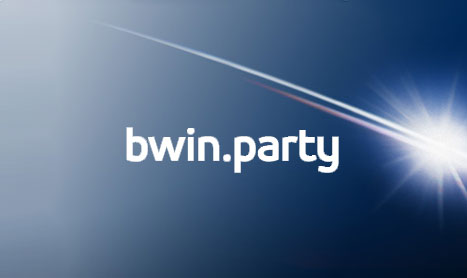 Published on August 13th, 2013 | by Mark Smith
Former Poker Stars Executive Hired by Bwin.Party
Bwin.Party Digital Entertainment, the giant online gambling group, will soon be re-launching its new poker product and has hired former Poker Stars executive, Jeffrey Haas to replace Chris Welch as Group Director of Poker.
Haas, who was employed as Director of Strategy, Business Development and New Platforms at Poker Stars, will take on his new role at Bwin.Party next month.  His first task is to work together with Welch in overseeing the redevelopment of Bwin.Party Digital Entertainment's new poker offering until Welch's departure at the end of next month.
After joining Party Gaming from Centrebet in 2009, Welch acted as Chief Marketing Officer for the group, continuing in this capacity after Party Gaming's merger with Bwin in 2011 when it became known as Bwin.Party Digital Entertainment.
Although Welch had already announced that he would be leaving Bwin.Party in February of this year, he decided to remain on long enough to oversee the launch of the new poker product.
Haas is not new to the Bwin.Party team, having worked for the group from 2005 to 2006 as Director of Product Management for the Ongame Poker Network that was at the time owned by Bwin.  He later became president of the Asia Pacific Poker before acting as Managing Director of Poker Stars Live and moving on as Director of New Platforms, Mobile and Social Gaming in 2001.
Related Posts