News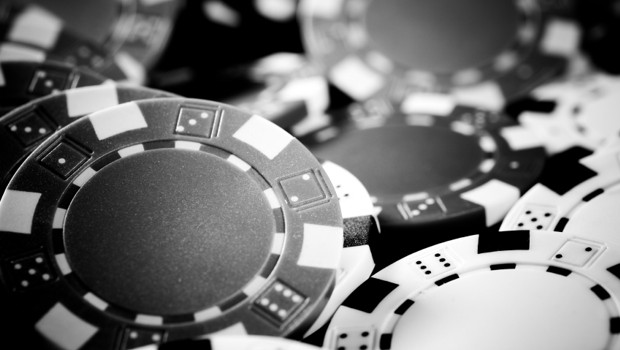 Published on December 30th, 2013 | by Steve Gardman
Canada Rocks The Poker World In 2013
Poker fans saw some fantastic action in 2013 with Canada hitting the headlines on many occasions. While WSOP's popularity has grown significantly, the year was defined by the success of Canadian poker players. Toronto-born Daniel Negreanu triggered the nation's success at the WSOP Asia-Pacific event when he became the winner of the first ever WSOP Asia-Pacific gold bracelet in Europe. He also lifted his second WSOP Player of the Year award, the first coming in 2004. During the course of the season 10 other amateur and professional Canadian poker players won WSOP gold bracelets that included cash prizes with combined winnings crossing $6.5 million.
Canadians were second only to the US in the number of players who entered the WSOP. However, the number of gold bracelets won by Canadians tripled the percentage of Canadian entrants, making them the most successful players in the WSOP. The WSOP Main Event in Las Vegas in November saw Canadian Marc-Etienne McLaughlin make it to the final table. The success of Canadian players is likely to set the standard for poker in 2014.
Many Canadian poker players became the top tournament money winners. Sorel Mizzi stole the show and a chunk of the cash prizes as well. He won the most and took down the largest single payout of $2,073,800 USD in the HK$ 1,000,000 GuangDong Asia Millions held in Macau in June. Mizzi also won over a million dollars in two high roller events at the EPT Grand Final in Monte Carlo. He scooped up another $262,000 in an Ireland High Roller and $466,000 more by winning the PartyPoker Premier League VII.
Daniel Negreanu was also the star of many poker tournaments. His best came in the World Series of Poker Asia Pacific where he took home $1,087,100. On six occasions over the year Negreanu raked in more than $100,000 each time. At the end of the year he roped in another $979,955 and was honored as WSOP 'Player of the Year', taking his tally to $3,208,630. He is number one on the Canadian All Time Money list and is close to crossing the $20,000,000.
Marc Etienne McLaughlin also had a great year with a few deep runs at the WPT Prague and WSOP Europe. His 6th place in the WSOP Main Event got him as much as $1.6 million dollars. Canadian Michael Watson wasn't far behind with total winnings of over $1.4 million. Benny Chen from Prince Edward Island took down the WSOP's inaugural $1,500 'Millionaire Maker', and remains among the top earners for the year with just over $1.2 million. Here's wishing poker fans good luck and happy hunting in the New Year.
Related Posts