News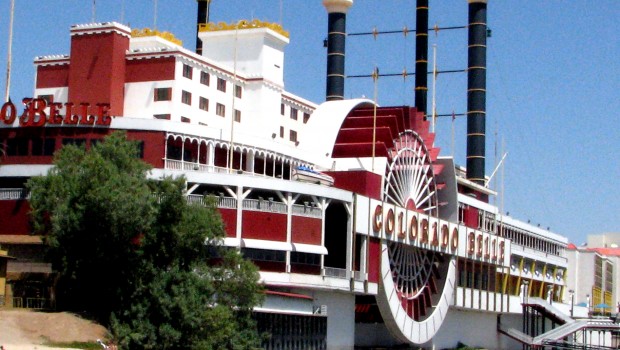 Published on December 19th, 2013 | by Mark Smith
Colorado Keen On Going The New Jersey Way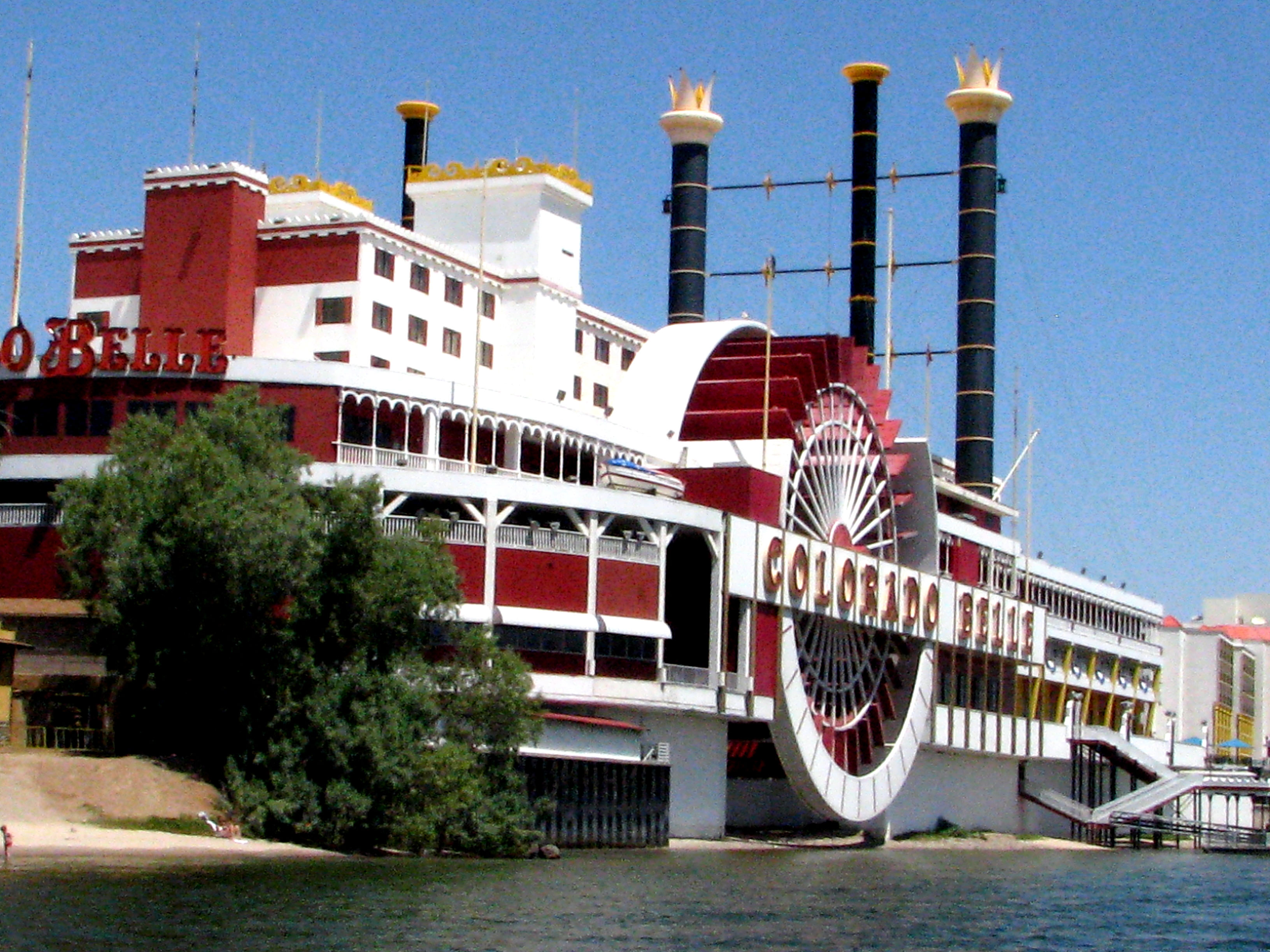 Lawmakers in the US state of Colorado seem to be in the mood to please online poker proponents with plans to revive proposals to authorize interstate online poker. John Suthers, Colorado's attorney general reaffirmed their commitment as lawmakers continue to monitor progress of online gambling in Nevada, Delaware, and New Jersey. These states have already legalized real-money online gaming in some form of the other and have tasted early success. As reports of online gambling accounts in New Jersey crossing 90,000 in as little as three weeks hit the headlines, lawmakers in many other states are definitely paying close attention.
Industry seeks legal clarification
Colorado drafted an online poker bill in 2013 but it did not move much further. According to Suthers, the Colorado constitution will need to be amended before real-money online gaming is made possible. Colorado law mandates that only players within the state's borders will be allowed to gamble. There are around 40 casinos and a few card rooms with just over 100 poker tables in the state at present. Suthers' opinion was made public in response to a request from the director of the Colorado Division of Gaming, Laura Manning, earlier in July. The director sought clarity from the attorney general on the steps required to authorize online gambling and how location could affect any regulation.
A push for early legislation
In response to Manning's letter, Suthers reconfirmed that under Colorado law, a bet is placed where the person placing the bet is located. The location of the server that determines the outcome of the bet would be relevant to the permissibility of any online gambling under Colorado law. A similar law currently restricts online betting in Nevada, Delaware and New Jersey to gamblers physically within their respective states. The attorney general also stated that any voter approval would not likely be required to tax online casino revenue. The proposal seeking approval for online gambling is likely to be presented during the legislative session in January 2014.
Colorado closely watches Nevada's progress
Industry officials say they will continue to monitor progress closely. Colorado Gaming Association's executive director Lois Rice said that one of the industry's main challenge is that it is unsure about the impact of online gambling on land-based revenue. Adam Krejick, head of digital and interactive gaming at Eilers Research says the state could possible generate around $30.4 million to $37.8 million annually from online poker within three to five years of any legislation being enacted. During the fiscal year that ended in June, Colorado's land-based casinos reported revenue worth $761 million.
Related Posts