News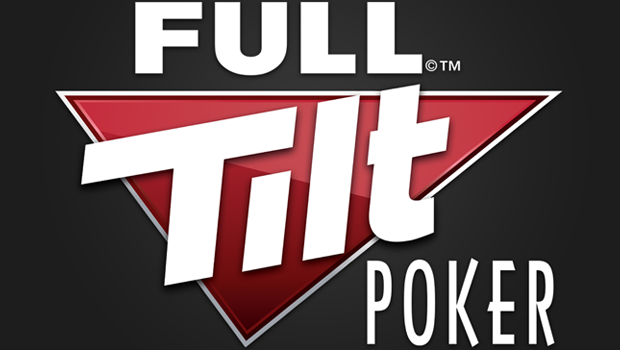 Published on February 13th, 2014 | by Steve Gardman
Full Tilt Offers Rush Poker On iOS And Android
Online poker card room Full Tilt Poker announced the launch of a mobile variant of Rush Poker. The app is designed for iOS and Android devices with Pot Limit Omaha and No Limit Hold'em just a tap away for mobile users. The mobile variant of the fast-fold poker game is available in free-play and real-money mode. Players can move from one table to the next the moment they fold a hand. A faster variant, Adrenalin Rush, is also available through the app. All bets take place pre-flop in a game that the operator claims allows users to play more hands per hour than other games. Players will be able to raise or fold the moment the dealer completes the round of dealing.
Sarne Lightman, Full Tilt Poker's head of marketing said the company remains committed to constantly improving its offering. The app has been designed specifically for mobile devices with a focus on fast action formats and quick lobby access which enables players to be on top of the action in within seconds.
Ultimate Poker launches No-verlay promotion in New Jersey
In other poker related news, Ultimate Poker announced the launch of its 'No-verlay' promotion for New Jersey online poker fans. The extremely clever promotion will run from February 9th through March 9th and is likely to appeal to casual poker players. Every player in the tournament will be refunded their initial buy-in if a tournament if the prize pool does not meet the advertised minimum. Every guaranteed tournament can become a free-roll each week. Players will receive their buy-in back in addition to the regular prize pool payout. The promotion does not include re-buys and add-ons. Refunds will be paid only in U-Dollars. However, Ultimate Poker also accepts U-Dollars for entry to tournaments and sit and go. There are eight daily tournaments that are part of the No-verlay promotion beginning from 5:30pm local time.
In addition, Ultimate Poker has scheduled a $100 buy-in tournament every Sunday at 6PM with a $20,000 guaranteed prize pool, which is also part of the No-verlay promotion. No-verlay guarantees an overlay, which allows grinders to enter tournaments with a small overlay. The player-friendly promotion follows a number of innovative promotions such as 888's 80% rake-back offer and Partypoker's deal with the NJ Devils and the Philadelphia 76ers.
Nevada players can look forward to test a new game on Ultimate Poker called Two-Street Hold'em on the coming weekend. The game features $1/$2 blinds and two betting rounds while all players will need to ante $1. There is a wager before the flop and after the community cards are dealt. Two-Street Hold'em will be available on the Ultimate Poker Nevada site on February 14 between 7PM and 11PM and February 15 and 16 between 1PM and 5PM.
Related Posts