News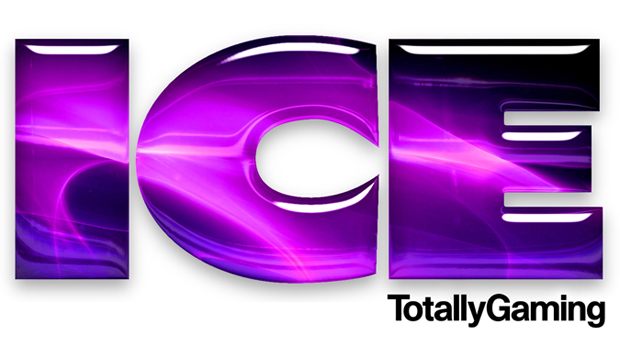 Published on February 6th, 2014 | by Steve Gardman
ICE 2014 News Round Up
The London tube strike hasn't managed to keep away diehard gaming fans from heading to London's ExCeL Centre. Thousands of visitors made their way to ExCeL with Jo Mayer, marketing director for ICE revealing attendance as good if not better than 2013. Mayer said this spoke volumes about the determination of ICE visitors and the significance of the exhibition for the global gaming community. Thursday is the last day of the event that has over 500 exhibitors from all over the globe representing the gaming industry.
Football great and Liverpool legend Michael Owen also attended ICE as a guest of Astra Games along with former footballer Viv Anderson and English cricket captain Michael Vaughan. Astra Games is promoting its collaboration with Real Sports Global, the owner of 5050Sports from the Novomatic Group of companies.
Yggdrasil Gaming also revealed some of its exciting new games currently in development. The games provider signed a deal with online casino operator Mr. Green at ICE Totally Gaming. Under the terms of the agreement, Mr. Green will have full access to Yggdrasil's current content portfolio of 25 games in addition to new offerings. CEO of Yggdrasil Gaming, Fredrik Elmqvist said this deal was the first of many planned for in 2014 and considered ICE the ideal platform to enter into agreements. Elmqvist said the company was excited to partner with Mr. Green, which has been a market leader since its launch in 2008. According to Head of Casino at Mr. Green, Andy Braithwaite, the casino operator has had Yggdrasil in mind for some time due to its range of interesting games, making it the ideal choice to expand their games portfolio.
E-Gambling Montenegro is showcasing its all-in-one service package at ICE stand, N2-256. The company offers a host of business solutions for the i-gaming enterprise. The 'All-in-One' service package allows users to offer legally licensed online gambling in countries where permitted. It features a host of services such as company formation, accounting, banking assistance, payment processing, consulting, and more. Director Endre Kodolamyi said the company has taken a huge step in their mission to recognize the latest trends in the global online market.
Global gaming giant, IGT was named "Slot Manufacturer/Provider Online or Land Based" of the Year at the Seventh International Gaming Awards hosted in conjunction with ICE. The awards are held to recognize the gaming industry's most influential companies. IGT is showcasing its latest innovations in blockbuster entertainment games at ICE stand N4–240.
Related Posts