News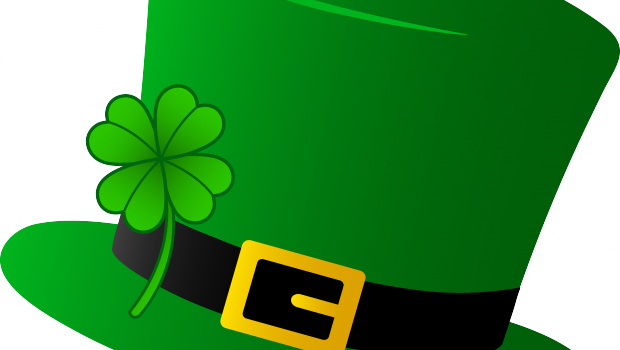 Published on January 1st, 2014 | by Steve Gardman
Irish Online Gambling Firms Continue Expansion
Irish lawmakers passed a new gambling legislation to extend licensing to online gambling in July 2013. Irish gaming operators are now taking full advantage of the law with Boylesports the latest to announce the firm's expansion into the land based retail market.
According to a report released in the Irish Times, owner and CEO of Boylesports, John Boyle, the company plans to expand into the British retail gambling market with a well established network in the next five years. The company recently became the second biggest bookie in Ireland after purchasing Tom Flood Bookmakers.
Established in 1982, Boylesports has over 192 retail stores in Ireland and an online portal that offers sports betting products, casino games, a live casino, and mobile version as well. Boylesports has reported a turnover of over €1 billion a year and plans to expand its cyber offerings. The company continues to look for more opportunities to gain a large retail presence.
Gambling laws in Ireland are more lenient than in the United States. The country acknowledges that online gambling is a flourishing market that should not be restricted by national rules. However, this does not give gambling companies the upper hand. The laws are specifically designed to stop the establishment of illegal gambling firms. Residents are permitted to utilize online casinos and gambling sites freely.
However, public casinos are banned and the promotion facilities are prohibited as a precautionary measure to make it impossible for illegitimate companies to offer online gaming services in Ireland. Some casino clubs enjoy legal status as long as they comply with government requirements. The country views online gambling as a fun activity that should been enjoyed as long as there are steps taken in the law to halt financial crimes without imposing the rights of its residents to enjoy online gambling.
Iconic Irish online gambling firm Paddy Power was also in expansion mode and recently purchased nine shops from Hackett's bookmakers. This includes four outlets in Dublin and two in Limerick. The Irish bookmaker recently backed out after controversy over sponsoring a trip by US former pro basketball player Dennis Rodman to North Korea.
Moves to clear the way for the first casino in Northern Ireland are underway as Europe's biggest gaming companies and Belfast City councilors have already had preliminary discussions over a multimillion-pound casino complex. The Rank Group, a casino management company with 55 casinos across the UK confirmed possible plans for opening one in Belfast.
Related Posts