News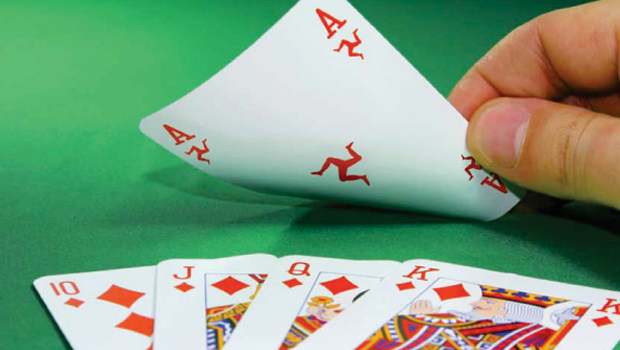 Published on February 3rd, 2014 | by Steve Gardman
Isle of Man eGaming Sector To Promote Island's Capabilities at ICE Totally Gaming 2014
With the opening of ICE barely hours away, representatives from the Isle of Man's eGaming sector are gearing up to promote the island's potential in gaming. The three day event held at the ExCel Centre will witness thousands of visitors and exhibitors from around the globe coming together on a common platform to discuss the latest in the world of gaming and showcase their products and services. According to Howard Quayle, MHK, political member for eGaming at the Department of Economic Development (DED), the industry currently employs around 800 and contributes around 9 percent to the economy. 14 companies from the Isle of Man will promote their products at the Isle of Man eGaming Services Stand of the DED.
Claire Milne, partner at Appley, one of the world's largest providers of offshore legal, fiduciary and administration services, and past chairman of the Isle of Man Gambling Supervision Commission, said the private and public sectors work in close relationship which is evident from the 14 companies represented at the its ICE stand. Milne said the event will allow them to expand their client base and gain insight into the future trends in the gaming industry.
The SMP Group that looks after almost 50 per cent of the island's licensed gaming companies is also well represented at ICE. According to SMP's business development director David Hudson, the company hopes the Isle of Man contingent can do good business and create new prospects for the island. The company's gaming team consists of 23 people from varied professional backgrounds. Equiom, a leading Isle of Man Trust Company that offers fiduciary services will also be engaging with potential clients at the Isle of Man's Ice stand.
World media to officially open ICE
ICE organizers have officially invited the world's media to open the gaming event that features over 500 companies from 57 countries. International gaming media will cut the opening ribbon on SENSATIONAL ICE in a bid to portray the close working relationship between ICE and gaming writers from the media. Kate Chambers, Portfolio Director for ICE said the organization has put a lot of focus on working with the international gaming media, which is considered the third element within their community of stakeholders along with visitors and exhibitors. The media has supported and covered the event extensively since 1991. The ICE 2014 opening ceremony will take place at the Platinum Lounge outside the Press Office with Managing Director Julian Graves and Portfolio Director Kate Chambers leading the team from ICE.
Related Posts