News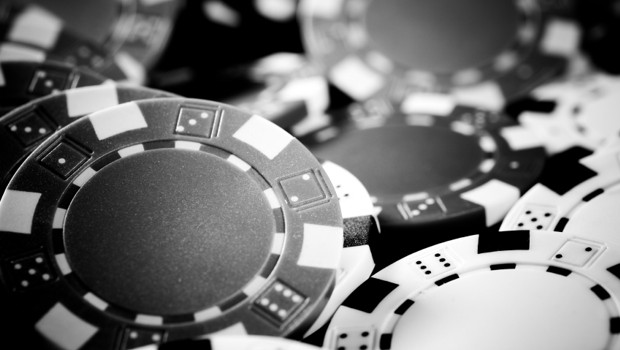 Published on October 16th, 2013 | by Mark Smith
Majesco Takes Over Orid, Pariplay
Majesco Entertainment Company, one of the leading Video Games publishers, has announced that the takeover of Orid Media, the Social Casino Online Game Developer and Pariplay Limited, the Software Company has been finalized through GMS Entertainment Limited, a new business enterprise that will revolve around online casino games.
The new deals will see NASDAQ listed Majesco investing an amount of between $3.5 million to $4.5 million, which will depend on the future financial performance of GMS Entertainment Limited's future financial performance, in order to acquire a 50 percent interest in GMS Entertainment Limited.
Jesse Sutton, Chief Executive Officer at Majesco Entertainment, said that he is thrilled that Isle of Man licensed Pariplay Limited has been granted the required regulatory approvals which will allow them to complete their investment in this newly formed venture.
Sutton added the iGaming, iLottery and Social Gaming divisions of the online gaming market are growing at a fast pace and that an increase in jurisdictions are expected to legalize real money online gaming and lottery which will result in additional market expansion and opportunity for GMS Entertainment.  He also revealed that they had been exploring with the idea of moving towards the online casino division over the past year in order to vary its core business.
Jesse Sutton will also act as Chairman of GMS Entertainment Limited.
Related Posts