News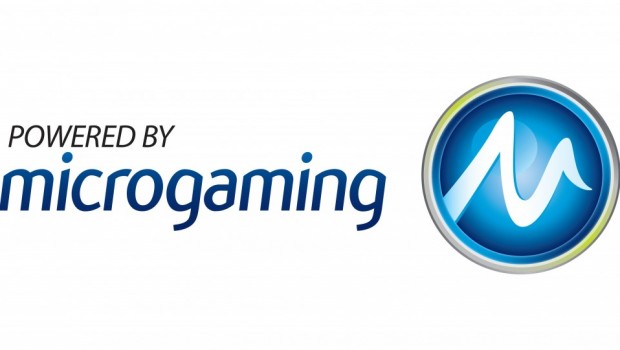 Published on December 16th, 2013 | by Mark Smith
Microgaming Gives Online Casino Gamblers More Reasons To Cheer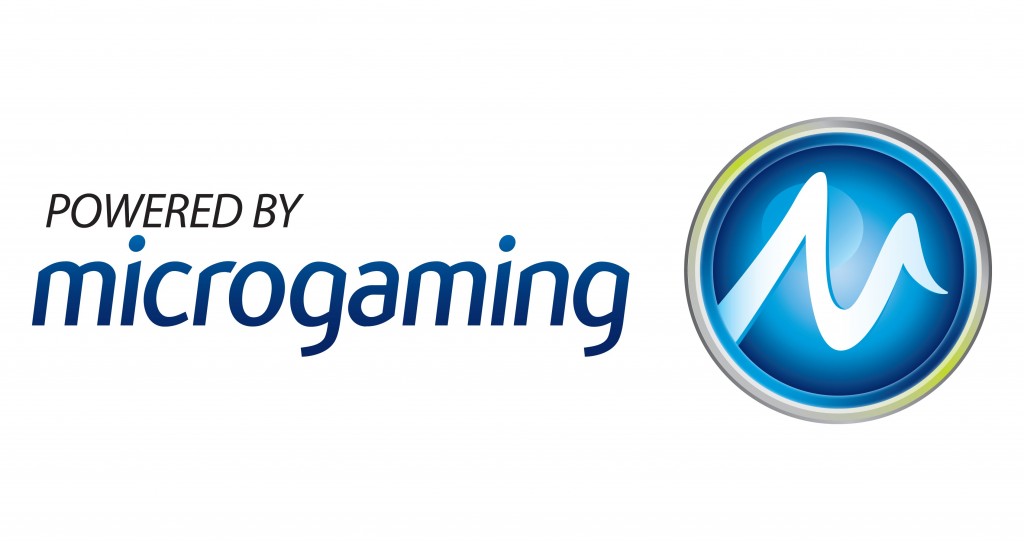 Online casino software giant, Microgaming, recently announced the much anticipated sequel to its popular video slot title, Avalon. Slated for launch in February, Avalon II features an Arhturian theme with 3D animations. The title will be officially launched at ICE Totally Gaming 2014, the most sensational gaming expo in London that attracts all the big names in gaming. The game reached it launch stage two years after it hit the drawing board, which for many Avalon fans will be well worth the wait. The sequel, officially known as Avalon II: The Quest for the Grail features eight bonus rounds as players go about helping Arthur search the kingdom for the Grail.
The quest for the Grail
Avalon II will be accessible at Microgaming casinos that are amongst the most popular with players from Canada and around the globe. The game's characters are rendered as 3D animations with the developers paying great attention to detail to provide classic scenes from medieval times. The sound effects promise to take the game to a whole new level for the diehard Avalon fan and video slot enthusiasts. In Avalon II, players embark on an exciting quest for the Grail along with King Arthur, Merlin, Morgan, and Guinevere.
Their journey through King Arthur's kingdom offers eight bonus rounds and includes a special Grail Bonus. The objective of the game is to re-forge King Arthur's famous sword, the Excalibur, which the knight removed from the rock. Avalon II transports players from the medieval ages to the modern world by spinning the Wheel of Fortune and then back to defeat the Black Knight in their quest to find the Grail.
Reel Thunder for mobile devices
There's even more good news for online gamblers from Microgaming, who also released its 40th HTML5 slot game, Reel Thunder. The 5-reel, nine pay-line slot game is available at Microgaming casinos and features scatter and wild symbols with a maximum payout of 10,000 coins. The game has been exclusively designed for play on all mobile devices. According to Neill Whyte, head of product channels at Microgaming, the developer released 21 HTML5 games in 2013 and promises to continue an aggressive rollout of games in 2014 to maximize player experience.
Reel Thunder is based on a road trip with highway themed symbols such as pancakes, bacon and eggs, hot dog, a speedometer and more. The game controls have been designed specifically for mobile devices with Bet and Spin buttons placed at the side of the reels so that players can easily press them with their thumbs. Microgaming currently has more than 400 online gaming brands licensed with its software.
Related Posts