News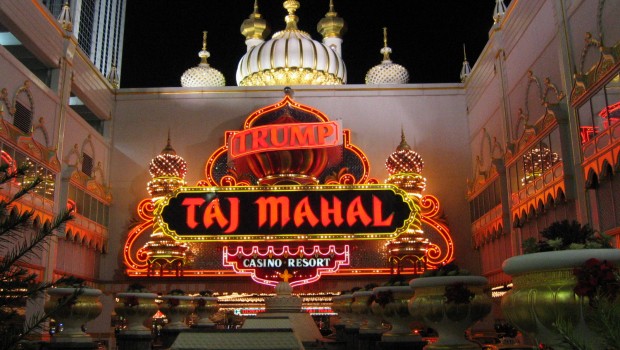 Published on December 20th, 2013 | by Mark Smith
New Jersey iGaming Accounts Set to cross the 100K Mark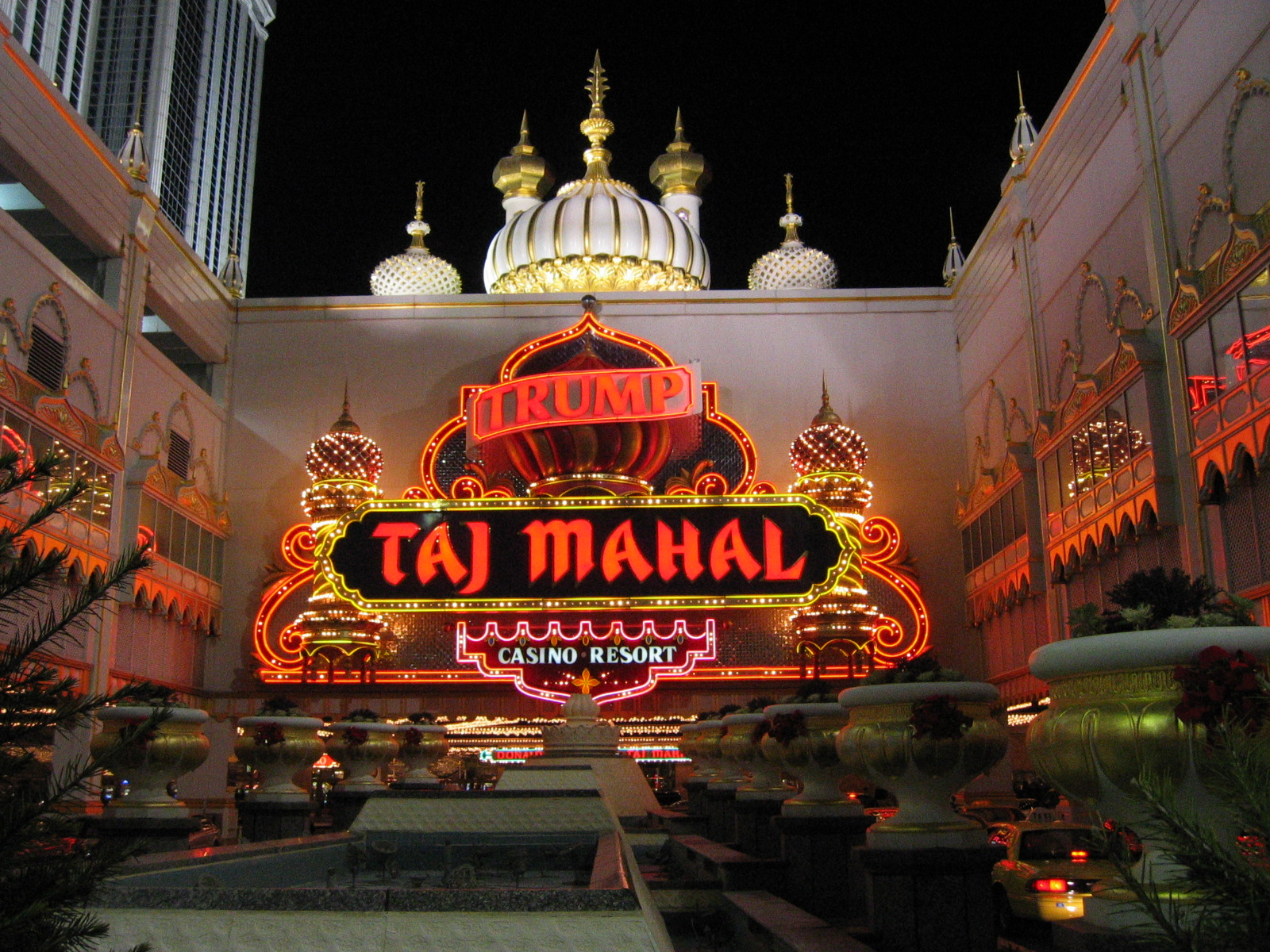 New Jersey regulators are watching closely with bated breath after making the decision to permit online gambling in the state. Passing the bill to regulate poker and casino games seems to have paid off with the number of online gambling accounts almost reaching 100,000 since the official launch on November 26. The official numbers released until December 15th stands at 91,531 and continues to grow, which in turn is likely to significantly boost revenue from online gambling. Around 20,000 accounts were created in just one week leading to December 15th.
A smooth launch for casino operators
The state experienced a hassle-free launch, which is a good sign for both operators and New Jersey regulators. Operators have not experienced major technical issues or any other negatives while politicians haven't had to bear the brunt of any political backlash. Given its smooth launch, traffic at online casinos is likely to increase at an even more rapid pace as the industry matures. An increase in the number of operators will also lead to healthier competition and a subsequent increase in revenue for the state.
New Jersey the true test
New Jersey is the first true test case even though Delaware and Nevada began offering online gambling this year. This is because the state permits a full range of casino games in addition to poker, and is therefore more geared to tap into the younger demographic. New Jersey also has a larger population compared to Delaware and Nevada. Republican Gov. Chris Christie who signed the legislation is among those who expect the state to generate around $1 billion in its first year. The tax revenue of $150 million could do much to balance the state budget. However, the second half of 2014 will be the true test of the state's online gambling market.
Systematic launch by casino operators
New Jersey's decision to offer a variety of casino games in addition to poker leaves gamblers with plenty of options. This is a major attraction as operators and brands seek to carve a niche for themselves in the industry. After Golden Nugget's launch, Tropicana is expected to launch online poker in the first quarter of 2014. Trump-branded poker and casino sites are also likely to be launched by Trump Taj Mahal and Trump Plaza. With PokerStars out of immediate contention, the industry may have Revel, and The Atlantic Club make a quick entry into the online gaming arena.
Related Posts