News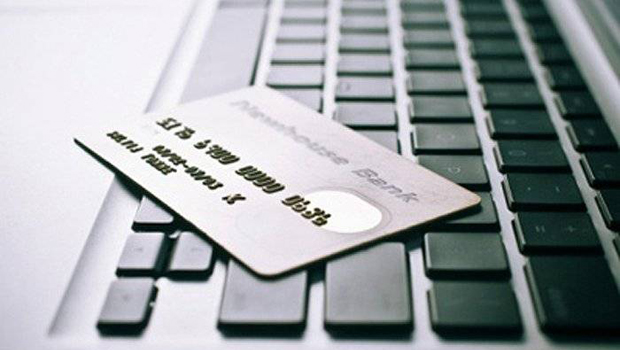 Published on January 16th, 2014 | by Steve Gardman
Online Casino Operators Seek Alternatives As Banks Say No To Credit Card Transactions
Online gambling is up and running in Nevada, Delaware and New Jersey pretty smoothly. However, major financial institutions like J.P. Morgan Chase, Wells Fargo, and American Express have refused to acknowledge any money interactions on gambling sites. Several credit card issuers are not comfortable honoring transactions from online gambling sites. This hasn't gone down well with players who are confused since internet gambling is legal in these states.
Chase Card and Merchant Services' director of publications and public affairs Steve O'Halloran confirmed that the company did not permit credit card transactions for online gambling. Spokeswoman for American Express, Sanette Chao, also said the financial services company prohibits the use of their cards for gambling services. They consider credit losses and customer service disputes a direct impact of online gambling. Well Fargo's VP of consumer lending, Natalie Brown had a similar story and said the company was in compliance with the Unlawful Internet Gambling Enforcement Act of 2006 that prohibited the use of credit cards for online gambling. Visa, MasterCard and American Express monitor their transactions and refuse charges that do not comply with federal regulations.
According to Tobin Prior, CEO of Ultimate Gaming, a subsidiary of Station Casinos Inc. in Nevada, the operator works with customers to find alternative payment options. Some of the options include cash deposits at any of their casinos in Southern Nevada or at the Taj Mahal casino in Atlantic City, in addition to wire transfers and electronic check. Prior said the potential for fraud was much lower than it was earlier. The company has several proven measures in place for customer age verification and location. The CEO was of the opinion that denying credit cards can hold back the industry's growth potential.
WSOP and Caesars Interactive Entertainment's spokesman Seth Palansky said that online gambing is new business and there is an ongoing education regarding online gaming transactions in the three states. Bookmaker CG Technology, which operates sports books in Southern Nevada and online sports betting apps throughout Nevada, accepts credit and debit cards but uses a vendor payment processor instead of accepting cards directly. According to a statement released by the CG Technology, their vendor payment processor processes a cash advance on credit cards. However, the company confirmed that the volume of credit and debit card transactions was low with the company being largely a cash business. Senior VP and GM of Vantiv Gaming Solutions, Joe Pappano was confident that credit cards would be accepted in the future although it may take time. Politicians, online operators and banking regulators need to cooperate for it to happen.
Related Posts