News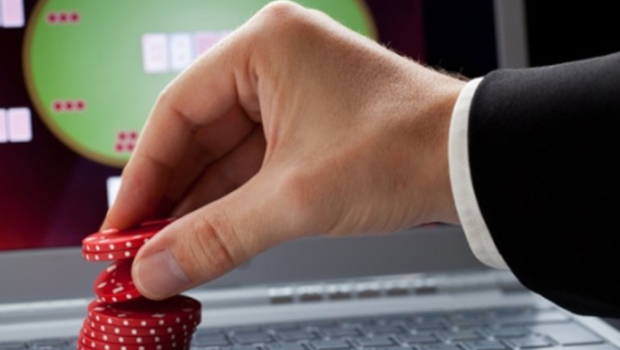 Published on January 28th, 2014 | by Steve Gardman
Online Gaming in Delaware Falls Below Expectations
According to latest reports from DelawareOnline.com, online gaming in the state was off to a slow start with $253,000 generated during November and December 2013. The figures are much below expectations of the state's goal to generate $5 million worth of revenue in the first year. One of the reasons attributed to the weak start is the difficulty that online gamblers have faced in funding their casino accounts due to major banks refusing to acknowledge credit card transactions. In addition, Delaware has a much smaller population as compared to New Jersey which also legalized online gaming in 2013.
Delaware officials aren't too worried about the current figures. Vernon Kirk, Director of Delaware Lottery, the industry watchdog that oversees gaming in the state, was confident that their aggressive marketing and promotions over the next few months is likely to attract more players and boost revenue. Of the first $3.75 million in online revenue in a year, Delaware will collect 100 percent of the amount, which means that it will take a while before casinos realize any profits from online gaming.
Online gambling in the state of New Jersey also got off to a slow start with the Division of Gaming Enforcement announcing that it generated $8.4 million in the first five weeks. This number indicates that the state is lagging behind in its expectations to rake in $1.2 billion by the end of its fiscal year in June.
A very poor response by banks and credit card processors, especially Visa, is said to be the primary cause for low revenue in New Jersey and Delaware. Visa has reportedly processed only 20 percent of online gambling transactions via credit card as compared to MasterCard, which approved of 80% of its credit card payments. Proponents of online gambling hope that banks and credit card processors will reconsider their policies so that an increasing number of players in the respective states can use their credit cards to deposit funds in their casino account.
Currently, online casino customers are left with alternatives that are often time consuming or inconvenient, which includes mailing personal checks, bank transfers and withdrawals via ACH. Some casino operators contemplate offering prepaid cards where customers can fund via their credit or debit card and also withdraw their winnings back to the card. In an interview with FoxBusiness.com, editor of Online Poker Report, Chris Grove, said there was a great financial incentive for casinos to find alternatives to help customers make deposits in their casino account with the least hassles.
Related Posts