News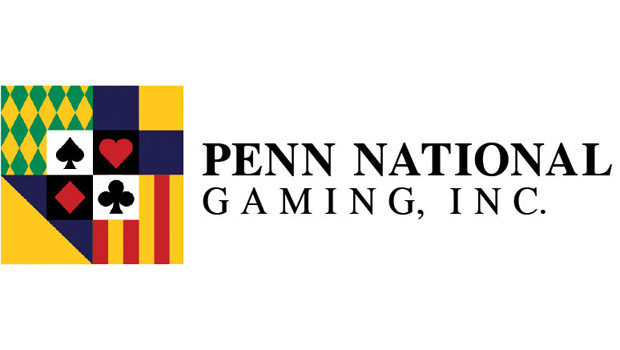 Published on March 13th, 2014 | by Steve Gardman
Penn National Wins First Category 2 (Slots) License In Massachusetts
Penn National Gaming is the first to receive a gambling license in the US state of Massachusetts. The State Gaming Commission voted three to two in favor of awarding a slots-only casino license to Plainridge Racecourse in Plainville. The casino will be managed by Penn National and will feature around 1,250 slot machines. The operator has been awarded a sole Category 2 (Slots) License and has plans to expand the current facility at Plainridge into a world class gaming and entertainment resort.
Part of the plans include an additional 106,000 sq. ft. that will feature an entertainment venue, food courts, upscale dining, and 1,250 of the hottest slot machines at what is to be known as the Plainridge Park Casino. Penn National Gaming has time till Friday to indicate that it accepts the conditions, after which the commission will take a final vote to approve the proposal. Plainville and Leominster were the two contenders for the first slots-only parlor license in Massachusetts. The winner was announced following a series of public meetings and deliberations. Penn's $225 million slot proposal at Plainridge Racecourse in Plainville is the first of its kind in the state.
Within minutes of being issued the first gambling license in Massachusetts, Penn National Gaming's top executives vowed to continue to fight all efforts to revoke the state casino law. Opponents are likely to put up a popular vote in November. Penn's executives are experienced with ballot campaigns and said they would launch a public campaign to spread awareness. Senior vice president, Eric Shipper said they would launch a simple education campaign to help people understand how casinos can create better opportunities in the job market and boost the state's economic development.
Penn National Gaming's officials have confirmed that the company would adhere to the conditions of the license. The company is expected to announce the date for a groundbreaking and has plans to open the facility next spring. According to Penn officials, they will pay the $25 million licensing fee despite uncertainty of repeal in the casino law. Members of the Repeal the Casino Deal campaign are actively seeking a ruling from the Supreme Judicial Court to allow the question of cancellation on the November ballot. Arguments by both sides are expected to come up for hearing in the Supreme Court in May while a decision likely this summer. Penn's officials remain confident that voters will keep the casino law if the matter reaches a statewide referendum.
Related Posts