News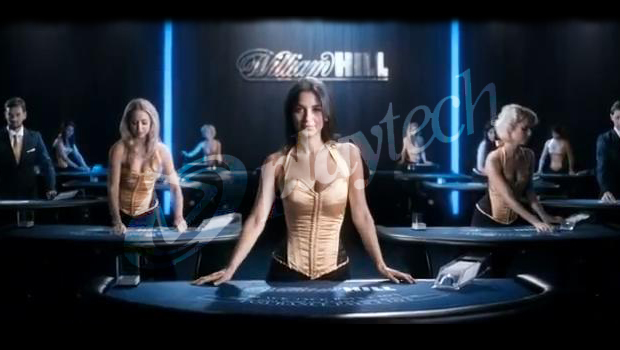 Published on January 24th, 2014 | by Steve Gardman
Playtech To Help Develop Gaming Standards As New Platinum GSA Member
Premier designer, developer and supplier of gaming software Playtech announced its pleasure at becoming a platinum member of the Gaming Standard Association (GSA). The developer of some of the best online, mobile, TV, and land-based games said the new membership will allow the company to become proactive in the promotion of global gaming standards on behalf of the GSA's Online Gaming Committee. The association is one of the key players in facilitating the identification, development and promotion of global gaming standards.
For Playtech, this is an opportunity to actively contribute to the online gaming scene for the benefit of a broad spectrum in the industry, which includes gaming manufacturers, operators, suppliers, players and regulators. The developer has decades of experience and has proven its ability to create high quality products for the online, mobile and retail gaming sector. Its software and games library is available at many casinos, poker rooms, and bingo sites as well. Playtech's technology is used to manage over 30,000 gaming machines and dozens of casinos with cross-platform functionality, allowing players to enjoy a multi-channel gaming experience. Currently, Playtech employees over 3,000 employees in 12 countries and is listed on the London Stock Exchange. Last year, the company revealed its intention to spend around $800 million on acquisitions.
Playtech is well established in regulated markets with its presence in several countries that includes UK, Spain, France, Italy and Finland. A recent deal with Holland Casino will help the company expand into the Dutch market. Playtech's Information Management Solution is an open platform that allows for easy integration with content from third party providers. Given its industry experience, the games developer will contribute significantly to the Gaming Standard Association. According to Playtech's COO, Shay Segev, the company is excited to become a platinum member and is committed to bringing its proven experience to the GSA. This will help boost their open platform functionality and enable endless possibilities in content integration.
Peter DeRaedt, President of GSA said that the association is confident that Playtech will be a driving force and support their strategic plan for development of the industry. The developer will take on a leadership role in GSA's Online Gaming Committee, which is in a nascent stage in its efforts of creating online gaming standards. DeRadt said that the Association will continue to encourage like-minded businesses in the industry to join and contribute to the future of online gaming.
Related Posts