News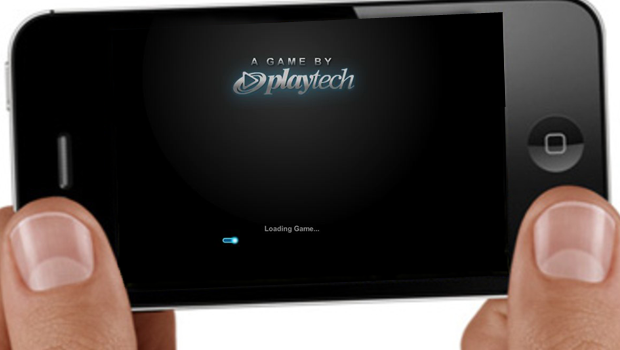 Published on February 28th, 2014 | by Steve Gardman
Playtech Launches New Mobile Poker Solution
One of the leading software and casino games developers, Playtech, is going the mobile way. The company's announced the launch of Mobile Hub, a mobile poker platform that allows players access to a variety of poker games while on the move. The mobile platform was recently licensed to one of its top affiliates Coral Poker. The objective of the company is to transition its online poker success to the mobile gaming network and offer players a reliable base to play their favorite poker games on smartphones and other mobile devices.
Playtech and Coral Poker have a long standing relationship in the supply of software. Coral Poker is a subsidiary of Coral Interactive, an industry leader in online gaming that has dedicated resources to meet the needs of the mobile gaming market. Mobile Hub and other Playtech platforms offer licensees a variety of marketing tools to promote online gaming. Users will be able to follow links to a variety of gaming options that include slots and casino table games and enjoy access to mobile poker matches as well.
With Mobile Hub, Coral can now extend its poker offering on Coral.co.uk, using Playtech's complete functionality. The platform is built using HTML5 technology and is compatible with all mobile devices. Players will also have access to Playtech's Spring Poker, it's fast-fold poker offering. Mobile Hub also offers licensees a range of marketing tools to maximize cross-sell opportunities and expand their reach on the mobile casino market.
Head of poker at Coral, Craig Perry said the company was delighted to add poker to its mobile offering, and sees mobile the ideal tool to engage an increasing number of recreational poker players. Playtech's COO, Shay Segev also said the company was pleased to launch its mobile platform for Coral. According to Segev, offering players the ability to play their favorite games on the move was essential in today's fast paced environment.
Segev was confident of the mobile platform and its integrated marketing tools being able to provide Coral Interactive a competitive edge in the poker market. Ever since their partnership in July 2011, Coral has offered Playtech's products across all channels. This includes the release of a bingo and slots tablet. Playtech is also working on a deal with Ladbrokes to turnaround the bookmaker's ailing digital division. The supplier bought a 3 percent stake in Ladbroker in October 2013.
Related Posts