News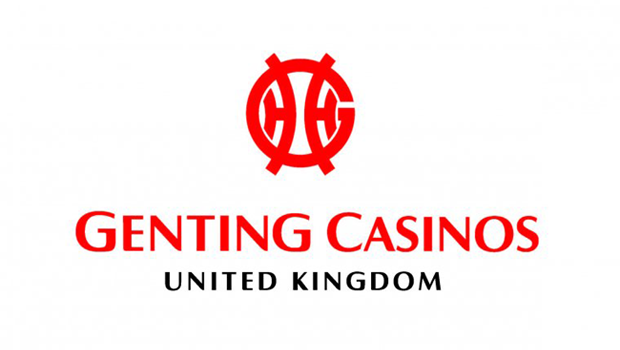 Published on March 31st, 2014 | by Steve Gardman
Playtech Signs Casino Management System Deal With Genting UK
Premier designer, developer and licensor of gaming software solutions Playtech has entered into an agreement with Genting UK for the management of its land-based casinos in the UK. Genting, a subsidiary of Malaysia's top casino conglomerate Genting Group, has chosen the Playtech Neon system which will be rolled out during the course of the year. The project is expected to be completed prior to the opening of Resorts World Birmingham, Genting's latest land-based casino, during the first half of 2015.
Playtech's Neon system features a comprehensive selection of tools to manage customer data, table gaming, cash desk operations, and other aspects such as incentive programs. The system will also ensure compliance within the group with the help of HTML5 and iOS applications. It will be installed in Genting's 41 casinos across the UK from Edinburgh to Plymouth. This includes VIP members' clubs, modern purpose-built facilities, and more. Genting is the leading casino operator in London with a total of six casinos that cater to all levels of gaming. This includes the world's oldest private members gaming club, Crockfords, located in Mayfair district.
The Neon system was developed in partnership with Playtech's subsidiary, Intelligent Gaming. Chris Dempsey, Direct of Consulting for Intelligent Gaming said Neon is the most flexible casino management system that will connect Genting UK's operation to a central system via a range of HTML5 and iOS application. According to Dempsey, the company is customizing the system to support Genting's processes.
Genting UK's IT Director Chris Ashworth said Playtech's Neon would enable the group to centralize its systems and streamline many processes in order to improve customer service. The system will integrate with their key business applications via TIBCO.
Playtech launches new bingo tablet user interface
In other news, Playtech recently announced the launch of its new bingo tablet user interface designed to allow users to play bingo, use chat and side games via a single window. The interface has been developed by Virtue Fusion, the dedicated bingo subsidiary of Playtech, based on HTML5 technology. iOS and Andoid versions are expected to be rolled out in the near future. When bingo customers visit a Playtech licensee webpage, the site will automatically route to a suitable platform.
According to Playtech's CEO Mor Weizer, the new user interface allows licensees to ramp up their bingo offering. Weizer said some licensees have added the own branded content to maximize player experience.
Related Posts