News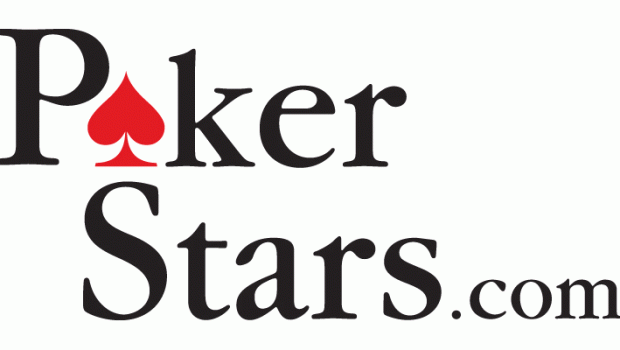 Published on January 3rd, 2014 | by Steve Gardman
PokerStars Seeks To Make Ground In The US Gaming Market in 2014
Despite suffering a major setback with the closure of the Atlantic Club Casino Hotel in Atlantic City, and having its online gaming application in New Jersey suspended, PokerStars is confident of making progress in 2014. Its parent company, Rational Group is all prepared to gain a strong presence in the American market, a fact that was confirmed by PokerStar's Head of Corporate Communications, Eric Hollreiser on the company's blog.
It also looks forward to the establishment of a U.S. office in New Jersey in the first two years and the launch of extensive marketing programs to boost their online gaming presence in the state. Hollreiser reiterated the fact that PokerStars will continue to pursue their goals whether it is in New Jersey or another state.
PokerStars is now looking beyond Atlantic City to build a home for its US operations. In the meantime, the New Jersey Division of Gaming Enforcement (DGE) has expressed its intention to reactivate PokerStars' application if significantly changed circumstances are demonstrated. Hollreiser makes it clear that the company's objective is to remain the largest online poker card room in the world and is likely to explore other states to make a sizeable investment.
Despite online gaming becoming legal in New Jersey and PokerStars' investment of millions of dollars to keep the casino open, Atlantic Club officials chose to terminate the deal in April. After Atlantic Club failed to find a replacement partner for its share of the online gaming market in New Jersey it was forced to file for bankruptcy. Finally a deal for $23.4m saw Tropicana Entertainment acquire the gaming equipment while Caesars purchased the building.
The Atlantic Club Casino Hotel is scheduled to close on January 13, 2014, with 1600 of its employees facing unemployment. According to Hollreiser, the closing of the casino was avoidable. Caesars says it has no plans to re-open the Club as a casino or any plans to operate the hotel. It seeks to benefit from reduced competition and avoid any possible threat to its online operations in New Jersey.
In other poker news, partypoker New Jersey is set to host "Restore the Shore", a series of six charity tournaments starting January 4, 2014 to support Hometown Heroes, a non-profit organization. 50% of the $20 buy-in will go to Hometown while partypoker has pledged to match the total amount raise. The proceeds will go towards the development of six towns in New Jersey that were affected by Hurricane Sandy earlier in 2012.
Related Posts