News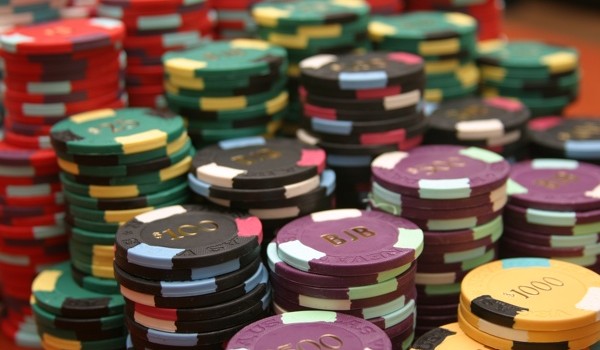 Published on January 2nd, 2014 | by Steve Gardman
Predictions for the Online Gambling Industry in 2014
With the New Year ringing in, pundits and gurus in the online gambling industry are in high prediction mode. All eyes are on the United States and the prospects of an online gambling race. Every state watches New Jersey, Nevada and Delaware closely and fear behind left behind.
Some experts believe the industry will face a situation similar to Europe where a few dominant players may break away and leave the rest at the starting gate. Some companies like Bwin's PartyPoker have had a great start in New Jersey although the set up costs of around $15 million will have the company work hard to turn that into a profit. Casino operators losing money are likely to hold on and push their poker and casino products also in the hope of interstate compacts helping the situation.
California is hot in the news with predictions about how much the state can actually pull in as revenue. There were figures of around $400 million for its online poker market predicted in a research study by consultancy Academicon and market research company PokerScout. Poker is probably the first offering if online gambling does see the light of day in more US states in 2014.
In New Jersey, Nevada and Delaware, wagers must come from players within the state.
A Nevada resident is not permitted to use his mobile device in Florida to place bets with Nevada-based casinos. However, Nevada law does permit compacts with other states, which means there could be hope of more action in 2014. It's the age of smartphones and tablets, so there will need to be much thought about geo-location. Locaid is the first company to satisfy New Jersey requirements in verifying customer location. Ultimate Poker is already using Locaid in Nevada, so there is good news on that front.
Asia may turn out to spring the biggest surprises in the online gambling scene. Macau casino operators will continue to find ways to work around constraints on table cap. Mobile tablet live dealer baccarat is likely to be introduced by some casino operators. Sands, MGM Resorts and Wynn Resorts are to push for a resort casino license in Japan. The Philippines however is sure to see some stiff competition in the First Cagayan regulatory jurisdiction with many groups vying for a slice of the online gambling market. This will give operators a much wider choice to pick whom to work with.
Related Posts