News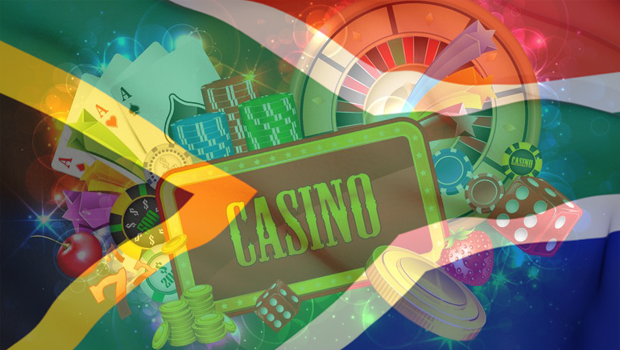 Published on January 28th, 2014 | by Steve Gardman
South Africa Introduces Bill To Legalize Online Gambling
South African lawmakers are seeking to legalize online gambling in the country with the introduction of a new bill in parliament. The new bill aims to revoke the 2008 National Gambling Act that only permits online wagering for sports events. MP Geordin Hill-Lewis has pushed for the introduction of the bill to include internet casino gambling in addition to sports-betting which is already well regulated in the country.
South Africa's lawmakers have been under pressure from various commercial quarters that are concerned about the rise of unregulated gaming sites. Sizeable revenue from taxation and the need for greater consumer protection are also some of the reasons cited for the introduction of the new online gambling bill. The bill proposes the overseeing of licensing by national and provincial governments with similar regulations that are currently in place in Europe and Australia. There will be several categories of license holders.
To procure an online gambling license, applicants will need to apply through the authorities in one of the 10 South African provinces. It will be made mandatory for existing gaming license holders to put forth a fresh application for permission to operate an online casino. The new bill seeks to establish standards that will help eliminate any competition amongst provinces while each province will be free to impose taxation levels. The establishment of such standards is likely to take up at six months. The estimated time for issuing of licenses could take up to 18 months.
Antigua and Barbuda adopts new strategy to battle US online gaming policies
In other news, the Antigua and Barbuda government led by Governor General Dame Louise Lake-Tack is adopting a new strategy to end its current dispute with the United States on online gambling. The governor confirmed the country's move to make changes to the copyright legislation in a speech delivered in parliament. Lake-Tack said US laws prohibiting and criminalizing remote gaming services to consumers in the US from Antigua and Barbuda has halted its once flourishing gaming industry. The governor general claimed the laws to be in violation of international law and said that necessary amendments would be made to the Copyright Act, the Trademark Act and the Patents Act. This will invoke the World Trade Organization's approved sanction by the removal of protection which US intellectual property may have in Antigua and Barbuda.
Antigua and Barbuda has claimed a breach of commitment by the United States since 1998 to members of the WTO under the GATS or General Agreement on Trade in Services. Antigua and Barbuda said the US enacted laws that prevented overseas based operators from offering gambling services to US citizens.
Related Posts