News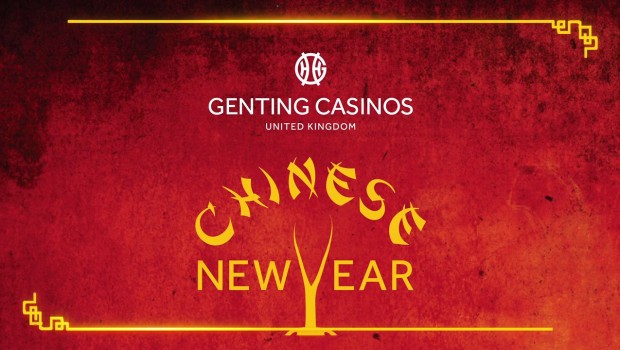 Published on December 24th, 2013 | by Steve Gardman
Southeast Asian Gaming Giant Gains Ground in U.S. Casino market
As various U.S. states begin to relax restrictions on casino licensing and online gambling, Southeast Asia's largest gaming group, Genting Bhd, has now focused on expanding its international presence in the United States. In an effort to carve a niche for itself and expand its portfolio of casino and leisure assets, Genting recently announced its intention to make an initial investment of as much as $3 billion to $4 billion. An unfinished resort on the Las Vegas Strip is its first target as the US continues to show signs of a rapidly recovering economy. With more states expected to follow Nevada, New Jersey and Delaware in legalizing online gambling, many investors seek to gain a slice of the pie as interest in gambling continues to grow.
Genting eyes The Strip
Genting reported an initial investment of $350 million in a Las Vegas resort owned by Boyd Gaming Corp. The global financial crisis in 2008 was a major setback for Boyd who decided to suspend construction of the resort. Genting's purchase of the resort will allow them to compete against bigwigs like Las Vegas Sands. The group holds Malaysia's only casino license and plans to expand its network across the US. Earlier in 2011, Genting opened a casino in Queens, New York City, and also purchased upscale properties in Miami.
Multi-billion dollar investments
CEO Lim Kok Thay, confirmed the group's intention to pump in around $3-4 billion provided they obtain approval for a Las Vegas casino license. The CEO is recognized as the driving force behind Genting's global expansion. Thay disclosed the group's expansion plans during the opening of its $400 million theme park in partnership with Twentieth Century Fox. The upcoming hilltop casino is part of Genting's five-year plan to invest around $1 billion in an effort to prepare for stiff competition from Southeast Asian countries that have begun to welcome gaming companies.
Gemting to invest own money
Genting is reported to be investing its own money in Las Vegas as its cash position improved by 3.8 percent in the third quarter of 2013 from a year earlier. Its current cash position stands at around $5.90 billion. The company's U.S. assets doubled over the past 18 months to 4.8 billion ringgit. Its casino resort in the Queens District of New York City is likely to post revenue of $830 million. The prospects of steady revenue are high because of the lack of competition due to a restriction of casino licenses for the next seven years.
Related Posts