News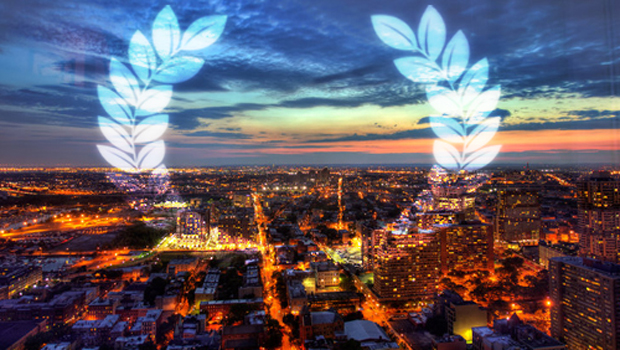 Published on February 14th, 2014 | by Steve Gardman
Spin Games LLC and KGM Gaming Sign Content Deal
New Jersey has attracted the attention of industry participants ever since online gambling became legal in some form in the Garden State. This includes casino operators from Las Vegas, the hub of the U.S. gambling industry. KGM Gaming, a Philadelphia based distributor of gaming solutions recently struck a deal to have games licensed from Nevada software developer Spin Games LLC., included at online casinos operated by Caesars Interactive Entertainment Inc. The games are likely to be go live at Caesars New Jersey online casino this month. Although details of the arrangement with Caesars has not been announced, KGM's CEO Howard Weiss said it was important for the company to be a part of the online gambling industry in the United States at the start. Weiss was positive about the growth of the online casino industry, saying it is not an industry that will go away.
KGM holds several gaming licenses throughout the USA and Canada and the new agreement with Spin Games will give KGM access to game content that will be made available in regulated markets throughout the two countries. As part of the agreement Spin Games will provide KGM its portfolio of slots, video poker, table games, bingo, and keno along with their interactive gaming technology for both desktop and mobile applications. KGM's Weiss was excited about the opportunity that allows for a 'quick to market' interactive strategy. President of Spin Games LLC Kent Young also shared the same sentiments and said the agreement would open doors for an alternative stream of content than is currently offered in the industry.
For Weiss, the entry into online gambling is another opportunity created by legislation. President Young of Spin Games believes that both parties can contribute specifically to the industry. While KGM are experts in distribution, support, and maintenance, Spin Games remain focused on developing casino technology. Caesars vice president of corporate development Pierre Cadena believes it's a good combination since Caesars will be able to offer more than just slot machines games from traditional suppliers who are now adapting games for the online casino market. According to Cadena, Spin Games is innovative in its thinking and can benefit from KGM Gaming's expertise in distribution and its familiarity with the licensing regime. KGM also delivers mobile content that can be easily integrated with a casino's current online provider.
Related Posts