News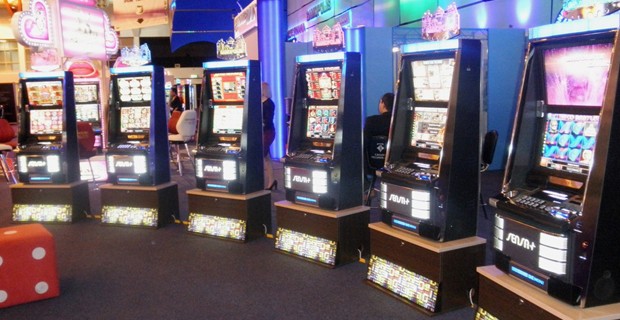 Published on January 20th, 2014 | by Steve Gardman
Sponsorships and deals mark the lead up to ICE Conferences 2014
With the ICE Totally Gaming Exhibition 2014 at ExCel London only a couple of weeks away, Intralot, the Greek gaming and lottery operator Intralot confirmed its intention to serve as lead sponsor of the Ice Conferences. The series of eight sessions will have experts address issues in the land-based and online sectors of the gaming industry. Around 200 speakers from various markets are expected to participate in the series of conferences that will take place over 40 hours. Three of Intralot's top executives will serve as keynote speakers at the Mobile Gaming, Next Generation Lotteries, and International Casino Conferences.
ICE Conferences' managing director, Julian Graves, was pleased to have the support of one of the major players in the industry. According to Graves, their sponsorship added more prestige to their brand and is a major endorsement of what they are trying to achieve with ICE Conferences. CEO of Intralot, Constantinos Antonopoulos shared Graves' sentiments, terming their sponsorship as part of the company's vision to support international events and to bring together gaming professionals for interactive dialogue which can benefit the gaming industry at large.
Niki Lauda and NOVOMATIC Group sign long term deal
Former Formula 1 world champion and entrepreneur, Austrian Niki Lauda, has agreed to a new hat sponsorship deal with ICE exhibitor NOVOMATIC Group. As part of the long term co-operation deal, Lauda will act as a global brand ambassador for the gaming group's worldwide activities and at selected national and international events. At an official press conference, Dr. Franz Wohlfahrt, CEO of Novomatic, said the company was honored to sign the deal that he termed was a result of founder Professor Johann F. Graf's long standing friendship with Niki Lauda. The company is of the opinion that Lauda has the ability to communicate the company's philosophy as a leading provider of products in the entertainment and leisure industry. The company's products will be on display at stand S8-150 during ICE 2014.
iSoftBet games enters Italian gaming market
Italian sports betting firm Scommettendo.it and iSoftBet, a premium online casino software developer, recently signed a content deal. The developer will supply its full suite of casino games on the Scommettendo platform. This includes branded slot machines, video poker games and roulette tables. Luci Apostolou, sales manager of iSoftBet, said the company is pleased at the opportunity to partner with a well established operator, giving the developer more exposure to the Italian market into addition to driving more traffic to Scommettendo's site. He also confirmed that many more original, branded and mobile content titles were on the drawing board and were likely to be released in the near future. iSoftBet will be displaying its products at ICE stand N11-130.
Related Posts