News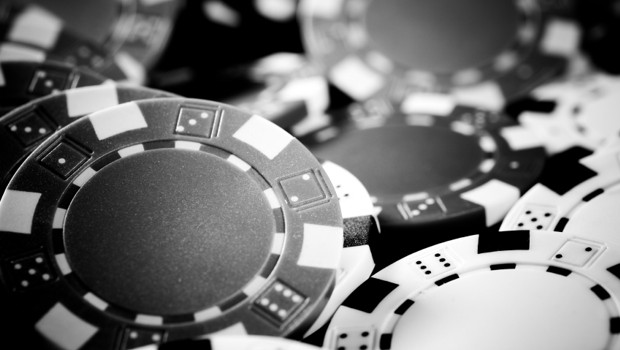 Published on November 22nd, 2013 | by Mark Smith
UK Television Gambling Adverts on the Rise
According to statistics compiled by Ofcom, the UK communications watchdog and media regulator, the number of gambling adverts on television has increased tremendously with 1.39 million gambling adverts broadcast last year, compared to only 152,000 during 2006.
The report also showed that gambling accounted for 4.1% of all the advertisements aired on commercial television during 2012.
This figure puts gambling adverts ahead of travel, transport and cars in terms of television advertising in the United Kingdom.
Although gambling adverts were previously restricted to the UK National lottery, land based bingo halls and football pools, the Gambling Act 2005 came into force in September, 2007, which liberalized the situation and led to the enormous increase in gambling adverts on television.
Over a third of last year's adverts was for bingo (38.3%) and accounted for 532,000 of the total of 1.39 million television adverts that were broadcast in 2012. A total of 411.000 were for poker and online casino services while 355,000 were for scratch cards and lotteries and 91,000 adverts were broadcast with regard to sports betting.
Clive Efford, Labour's shadow Minister for Sport, is one of many who have criticized gambling in the UK during the last year. Efford called on the UK Government earlier this week to review the prevalence of gambling advertising and the effect that it could have on children.
Related Posts